Premium theme packs for events management
Customise your events management dashboard with premium bling like skins, sticker packs, and sound packs.
Hey, fellow Discord enthusiasts! Are you tired of boring and bland calendar backgrounds? Do you want to spice up your events and make them more engaging? Well, have no fear because the solution is here: custom calendar backgrounds!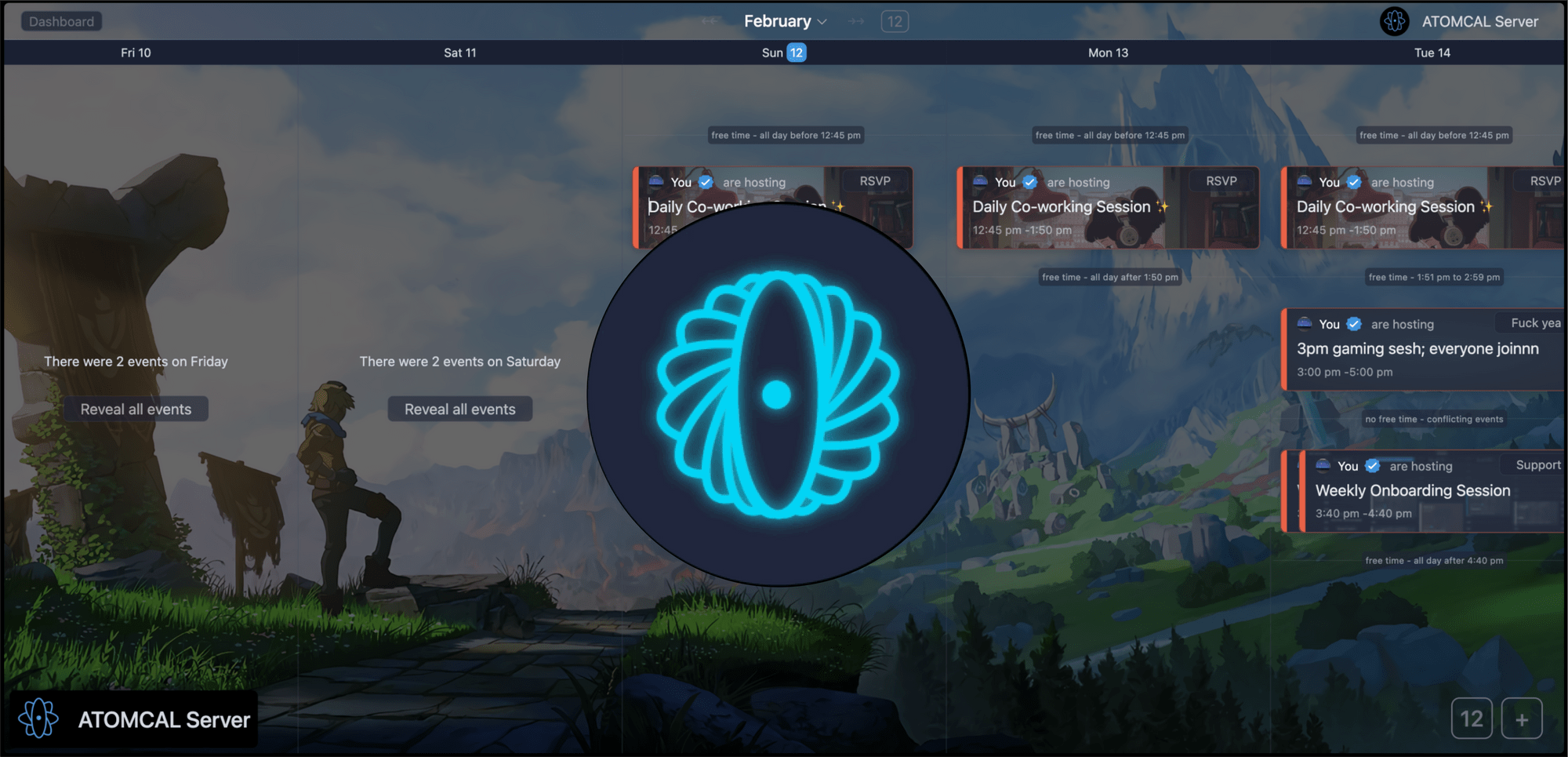 What's a custom calendar background, you ask? It's a fun way to personalize your server's calendar and make it stand out. Instead of using generic or stock images, you can create your own unique background that reflects your server's personality and style.
But why is a custom calendar background important? For starters, it can make your server more memorable and visually appealing. When someone joins your server, they'll immediately notice the customized calendar and be impressed by the attention to detail.
Additionally, a custom calendar background can help reinforce your server's branding and identity. By using colors, fonts, and imagery that are consistent with your server's overall aesthetic, you can create a cohesive and memorable experience for your members.
But how do you create a custom calendar background on Discord? It's easier than you might think! You can use a variety of design tools, such as Canva or Photoshop, to create a high-quality image that fits the dimensions of your calendar.
READ https://atomcal.com/blog/atomcal-the-must-have-discord-google-calendar-integration-for-streamlined-planning/
Once you have your custom background, you can use a bot like Atomcal to upload it to your server's calendar. This bot allows you to fully customize your server's events calendar, including adding custom backgrounds, logos, and colors.
And of course, no custom calendar background is complete without some fun memes and inside jokes. Get creative with your design and include some funny graphics or references to really make your server stand out. Who knows, you might even start a trend or two!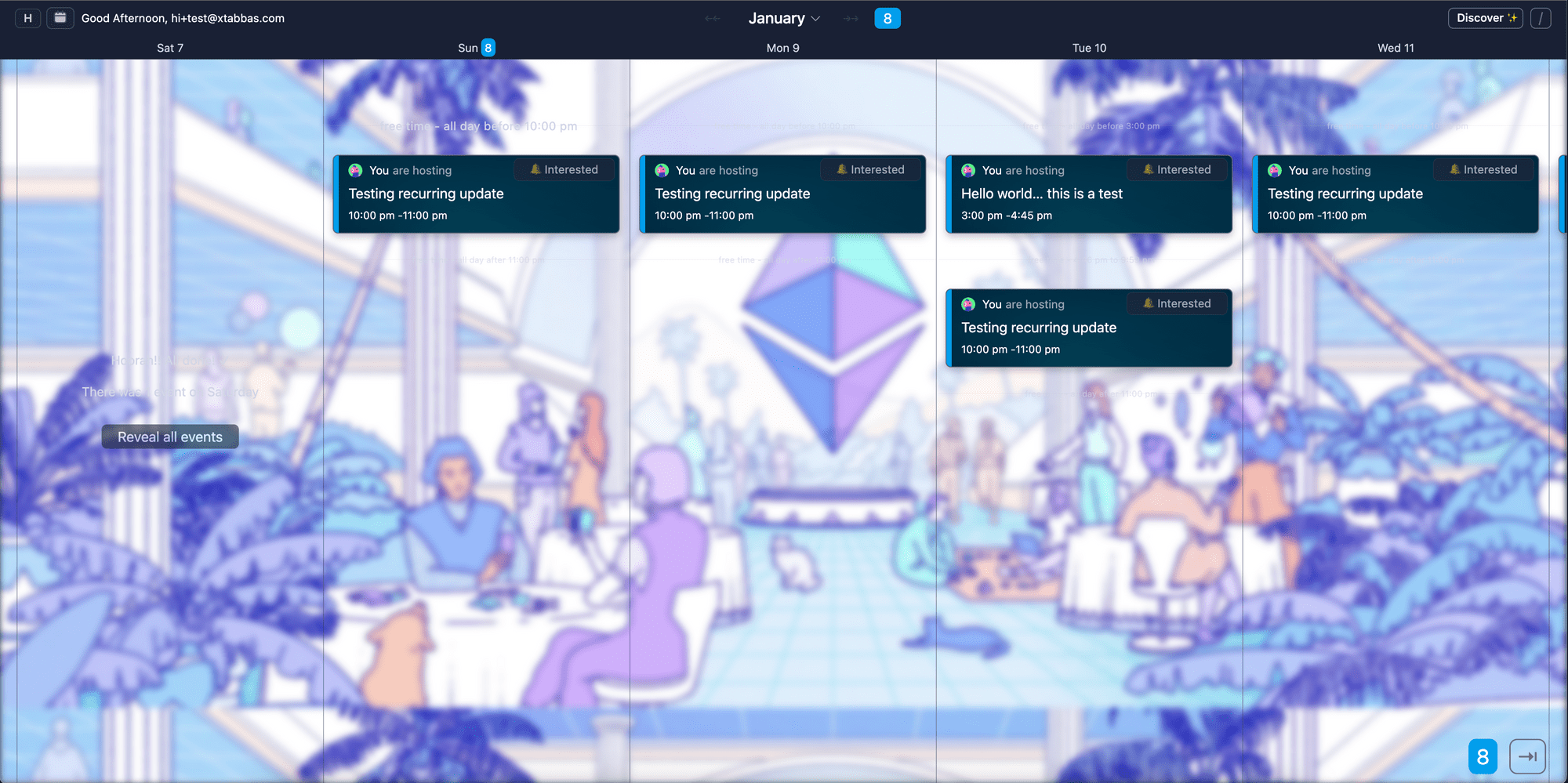 In conclusion, if you want to make your server's events more engaging and memorable, consider using a custom calendar background. By personalizing your calendar and making it stand out, you'll impress your members and reinforce your server's branding. So what are you waiting for? Get creative and start designing your custom calendar background today!