Discord has revolutionized the way gamers and Twitch streamers interact and connect with their communities. It serves as a hub for communication, collaboration, and engagement, making it the perfect platform to host exciting events. Whether you're a gamer looking to bond with your fellow players or a Twitch streamer aiming to engage your audience, these ten Discord event ideas are sure to bring the fun factor to your virtual gatherings.
Although our list today is gaming and community events  focused, communities like https://furlough.com host events that range from Agency BTS, Office hours, content creation workshops, AI Round Table, Remote Networking ETC and these sort of events are great for communities focused on business development and entrepreneurship.
Speaking of which, if your community is DAO and Blockchain focused than your events will be entirely different and catering for your members.
1 Game Nights:
Organize regular game nights where community members come together to play multiplayer games. Create dedicated voice channels and text channels for different games, allowing participants to join and coordinate their gameplay.
2 Trivia Tournaments:
Test your community's gaming knowledge with trivia tournaments. Prepare a series of gaming-related questions and host them in a dedicated text or voice channel. Award points to participants and crown the ultimate trivia champion.
3 Art Showcases:
Encourage creativity by hosting art showcases where community members can share their gaming-related artwork. Create a dedicated channel where participants can showcase their creations, and allow others to provide feedback and appreciation.
4 Giveaways:
Everyone loves a good giveaway! Plan occasional giveaways of game keys, exclusive merchandise, or even in-game items. Use Discord bots to run fair and randomized giveaways, and keep the excitement high among your community.
5 Q&A Sessions:
Offer your community a chance to interact with you directly by hosting Q&A sessions. Create a dedicated voice channel where community members can ask questions, and answer them in real-time, whether it's about gaming tips, personal experiences, or your Twitch streaming journey.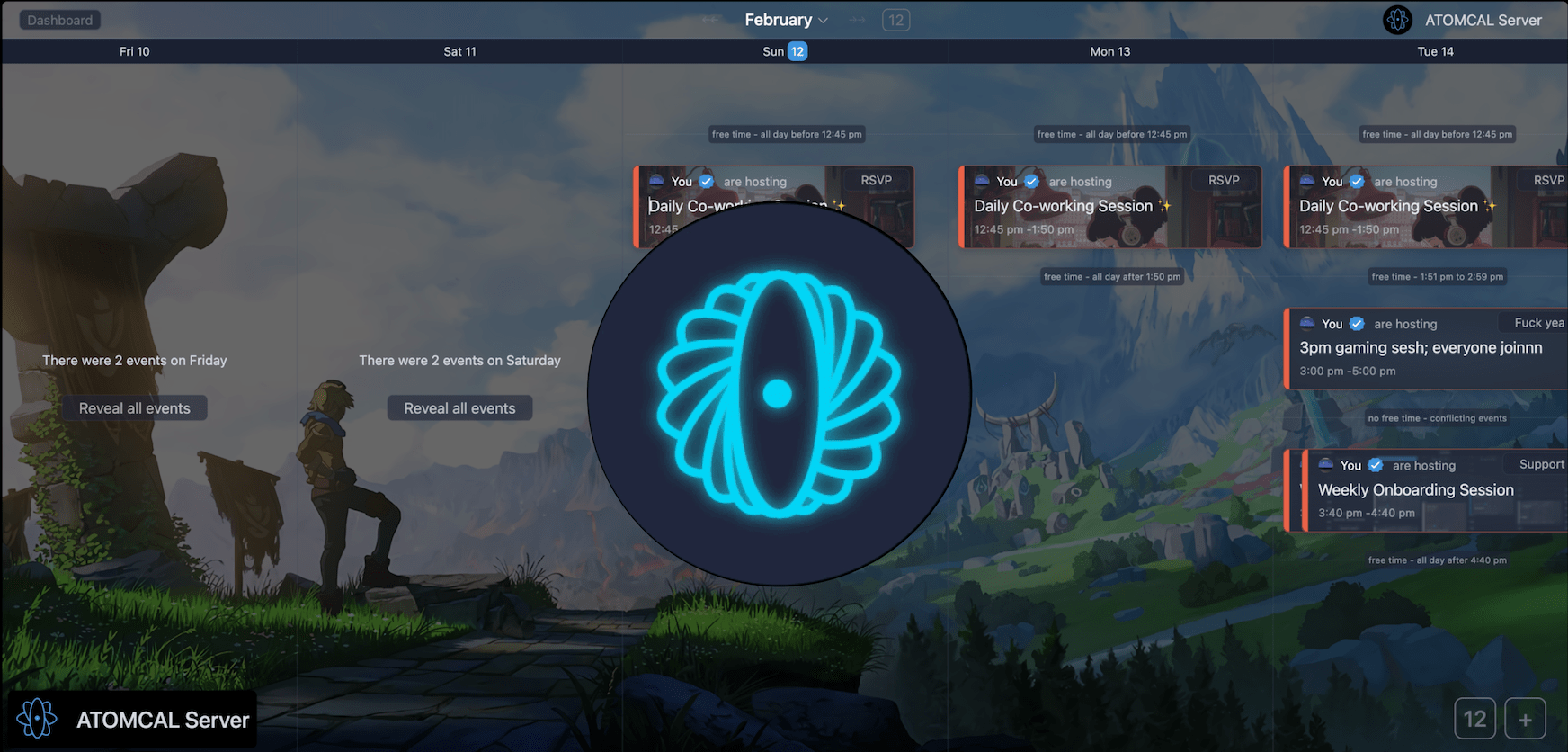 6 Community Challenges:
Spice up the Discord server by organizing community challenges. These can range from speedrunning competitions in specific games to achieving in-game milestones. Create leaderboards or reward systems to recognize the top performers and foster healthy competition.
7 Movie Nights:
Take a break from gaming and organize movie nights within your Discord server. Use Discord's screen sharing feature or integrate it with popular streaming platforms to watch gaming-related movies, documentaries, or even stream highlights together.
8 Karaoke Nights:
Unleash the hidden talents of your community members with karaoke nights. Set up a voice channel where participants can take turns singing their favorite gaming-themed songs or tracks. Encourage a supportive and fun environment to boost participation.
9 Twitch Watch Parties:
If you're a Twitch streamer, host watch parties where you and your community can watch and discuss your favorite gaming streams or tournaments together. Share the excitement, analyze gameplay strategies, and engage in lively conversations.
10 Game Development Showcases:
If you have aspiring game developers in your community, host game development showcases. Allow them to present their projects, share progress updates, and seek feedback from fellow gamers. This can inspire collaboration and even lead to potential partnerships.
Discord offers endless possibilities for hosting exciting and engaging events for gamers and Twitch streamers alike. These ten event ideas are just the tip of the iceberg. Get creative, listen to your community's preferences, and tailor your Discord events to create memorable experiences that bring gamers closer together. So, start planning, get your community involved, and let the fun begin!