Guild Wars 2, the beloved MMORPG developed by ArenaNet, is renowned for its immersive world, captivating storyline, and engaging events. These events not only add depth to the game but also provide exciting challenges and rewards for players. However, keeping track of these events and ensuring you don't miss out on any can be a daunting task.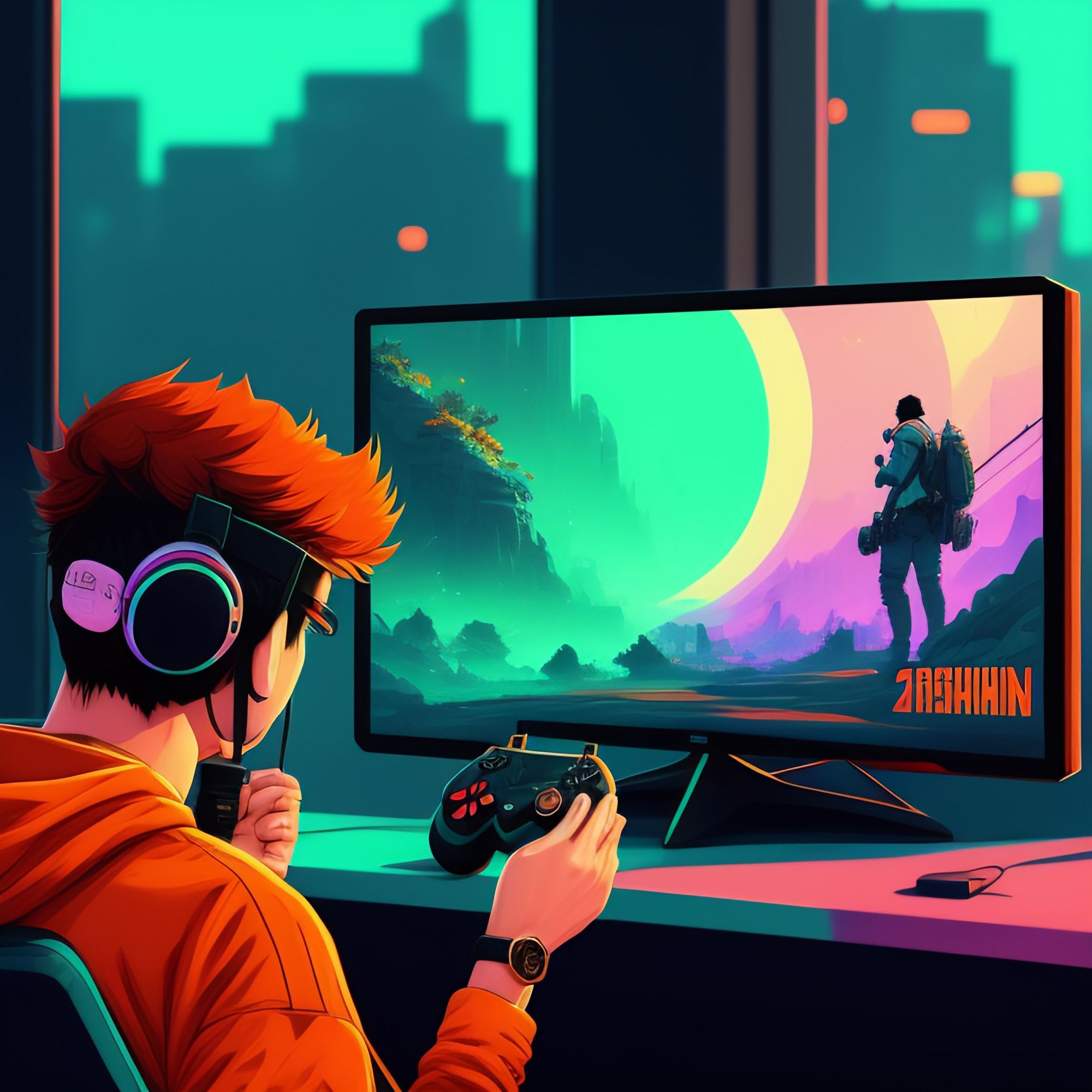 That's where Atomcal Events Bot comes to the rescue. In this blog post, we'll explore how Atomcal Events Bot can enhance your Guild Wars 2 experience and serve as your ultimate GW2 event timer.
What is Atomcal Events Bot?
Atomcal Events Bot is a versatile and user-friendly Discord bot designed specifically for Guild Wars 2 and GW2 event timer. It provides players with a convenient and reliable way to access event schedules and timers directly within their Discord server. With Atomcal, you can effortlessly stay informed about upcoming events, plan your gameplay sessions, and ensure you never miss out on any exciting opportunities in Tyria using GW2 event timer.
Features and Benefits:
Event Tracking: Atomcal Events Bot keeps an up-to-date record of various events across different regions and maps in Guild Wars 2. Whether it's world bosses, meta events, PvP tournaments, or living world story events, the bot has got you covered. It offers comprehensive event schedules that can be customized to match your time zone, ensuring you never miss an event that piques your interest.
Timers and Reminders: Atomcal simplifies event management by providing accurate timers for upcoming events. These timers serve as helpful reminders, alerting you when events are about to start. With a quick glance at the bot's interface, you can plan your gameplay sessions more effectively and prioritize events that align with your goals.
User-Friendly Commands: Atomcal Events Bot boasts a user-friendly interface and a wide range of commands that are easy to understand and execute. From checking event schedules to setting up reminders and even requesting specific event information, Atomcal's commands are designed to make your GW2 experience more convenient and enjoyable.
Personalized Notifications: The bot allows you to customize your notifications to suit your preferences. You can choose to receive alerts for specific events or categories of events, ensuring that you are notified about the events that matter most to you. Atomcal Events Bot empowers you to personalize your gameplay experience and stay engaged with events that align with your interests and goals.
How to Set Up Atomcal Events Bot:
Setting up Atomcal Events Bot is a breeze. Here's a step-by-step guide to get you started:
Join the Discord server where you wish to add the bot.
Visit the Atomcal Events Bot website (insert website link) to access the bot's invite link.
Click on the invite link, authorize the bot to join your Discord server, and grant necessary permissions.
Once the bot is added, you can start exploring its commands and features right away.
Atomcal Events Bot is a valuable tool for Guild Wars 2 players who want to optimize their gaming experience by staying on top of in-game events.
With its intuitive interface, customizable notifications, and accurate event timers, Atomcal Events Bot ensures that you never miss out on exciting adventures and valuable rewards in Tyria.
By integrating this powerful GW2 event timer into your Discord server, you can streamline your gameplay sessions and embark on epic journeys with confidence.
So, what are you waiting for? Level up your Guild Wars 2 experience with Atomcal Events Bot and become a master of Tyrian events!