Ready to kick your Discord server's engagement up a notch? Hosting contests is the way to go!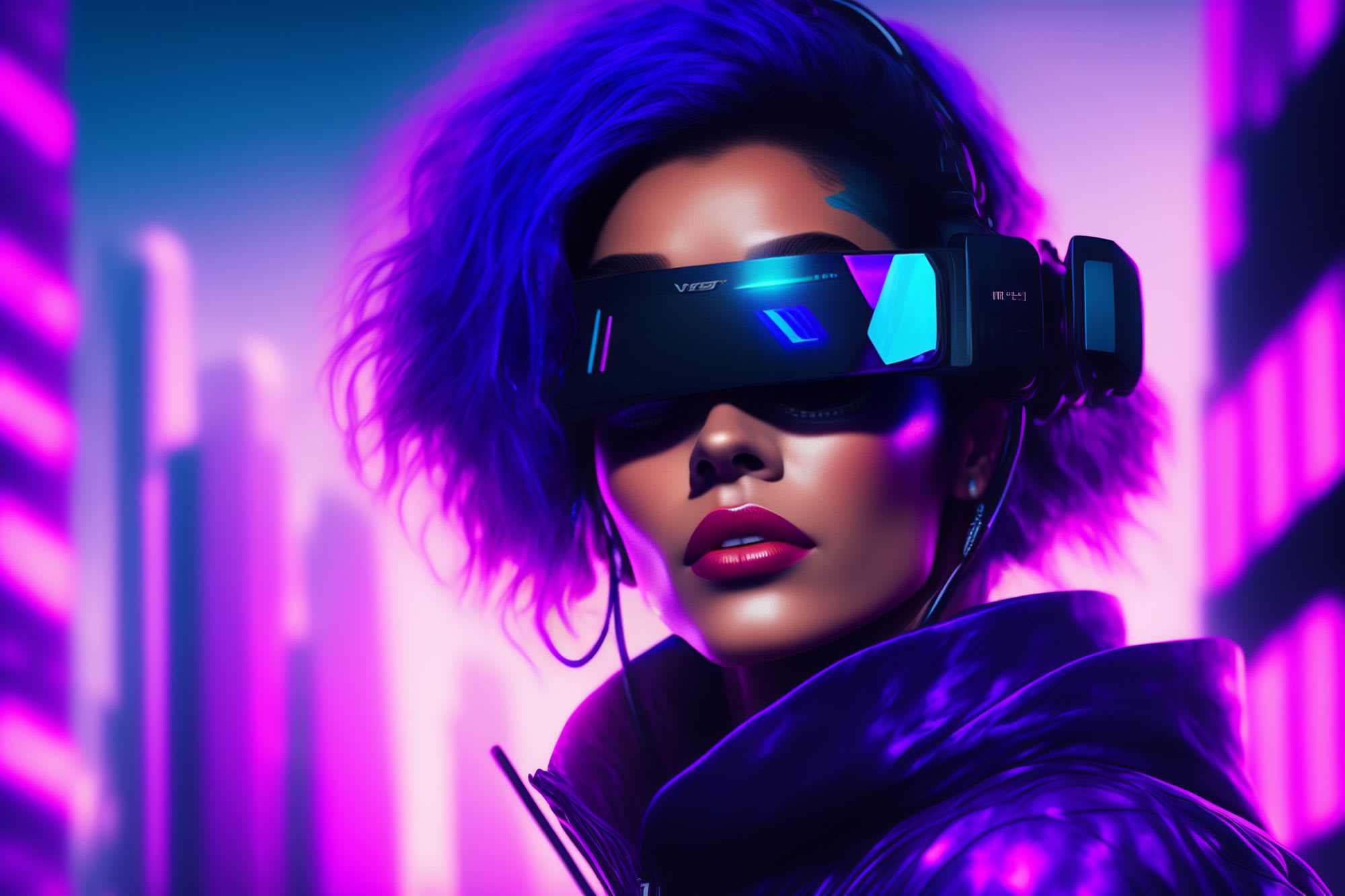 In this guide, we'll walk you through the steps to host exciting contests on your server, ensuring that your members have a blast while boosting community interaction. Let's dive into the world of fun competitions, one emoji at a time! 🏆
Why Host Contests on Your Discord Server?
Contests inject life, excitement, and a sense of community into your server. They encourage participation, spark creativity, and offer rewards that keep members coming back for more.
Example: Imagine you run an art enthusiasts' server, and you want to inspire your members to create amazing artwork. Hosting a monthly art contest can do just that!
Step 1: Choose the Contest Type
The first step is deciding on the type of contest you want to host. Options are endless: art contests, writing contests, gaming tournaments, meme battles, and more. Select a contest that aligns with your server's interests.
Example: In a gaming server, consider hosting a "Best Kill Montage" contest where members submit their most epic gaming moments.
Step 2: Set Clear Rules and Guidelines
Every contest needs rules. Create clear, concise, and fair rules that outline the contest's objective, submission guidelines, deadlines, and any specific requirements.
Example: For a writing contest, specify word limits, themes, and submission deadlines in your rules.
Step 3: Announce the Contest with Pizzazz
Announcements should be eye-catching and engaging. Craft a contest announcement message that includes a captivating description, enticing rewards, and a deadline reminder.
Example: When announcing an art contest, use colorful emojis and descriptive language to excite your members about the theme and prizes.
Step 4: Create Dedicated Channels
Keep things organized by setting up dedicated contest channels. Create separate channels for contest announcements, submissions, and discussions to avoid clutter.
Example: Establish a "Contest Submissions" channel where members can post their entries for easy judging.
Step 5: Promote Member Engagement
Contests are all about participation. Encourage members to get involved, share progress, and support each other. Consider creating a designated chat or voice channel for contest-related discussions.
Example: In a server focused on photography, have a "Contest Chatter" channel where members can exchange tips and share sneak peeks of their entries.
Step 6: Judging and Prizes
Select fair and unbiased judges, whether they're moderators, trusted members, or external experts. Evaluate entries according to the contest criteria, and be transparent in announcing the winners. Award prizes promptly to maintain excitement.
Example: After a gaming tournament, announce the winners in a dedicated channel and award them with custom roles or in-game items.
Step 7: Learn and Improve
Post-contest, gather feedback from participants to learn what worked and what can be improved. Use this input to make your next contest even better.
Example: After a meme contest, create a feedback survey to collect suggestions for future contests.
In Conclusion: Contest Extravaganza on Discord
Hosting contests on your Discord server is a surefire way to energize your community. By selecting the right contest type, setting clear rules, making engaging announcements, creating dedicated channels, promoting engagement, ensuring fair judging, and learning from each contest, you'll create a vibrant and active server that members can't resist.
Contests are like the glitter that makes your server sparkle, so let the fun begin!
For further inspiration, check out these external resources on hosting contests in Discord servers:
Now, get ready to host your next epic contest on your Discord server and watch your community thrive in the spirit of competition and camaraderie! 🥇 #ContestOnDiscord