In a hurry? Watch this quick video to learn how to setup Twitch schedule using Atomcal in 3 easy steps...
---
Quick Feature List
Atomcal sync directly with Twitch
You can add custom timings to your twitch events like 10:15, 1:45 etc
You can create WEEKLY and NON WEEKLY recurring events
You can easily search and add event categories for Twitch
You can share your calendar with anyone outside of Discord
You can add background images to events and calendars
You can cancel an event on Dashboard
You can sync the same events with Discord community events
You can sync the same events with Google calendar
Events sync 2-ways from Google to Discord to Google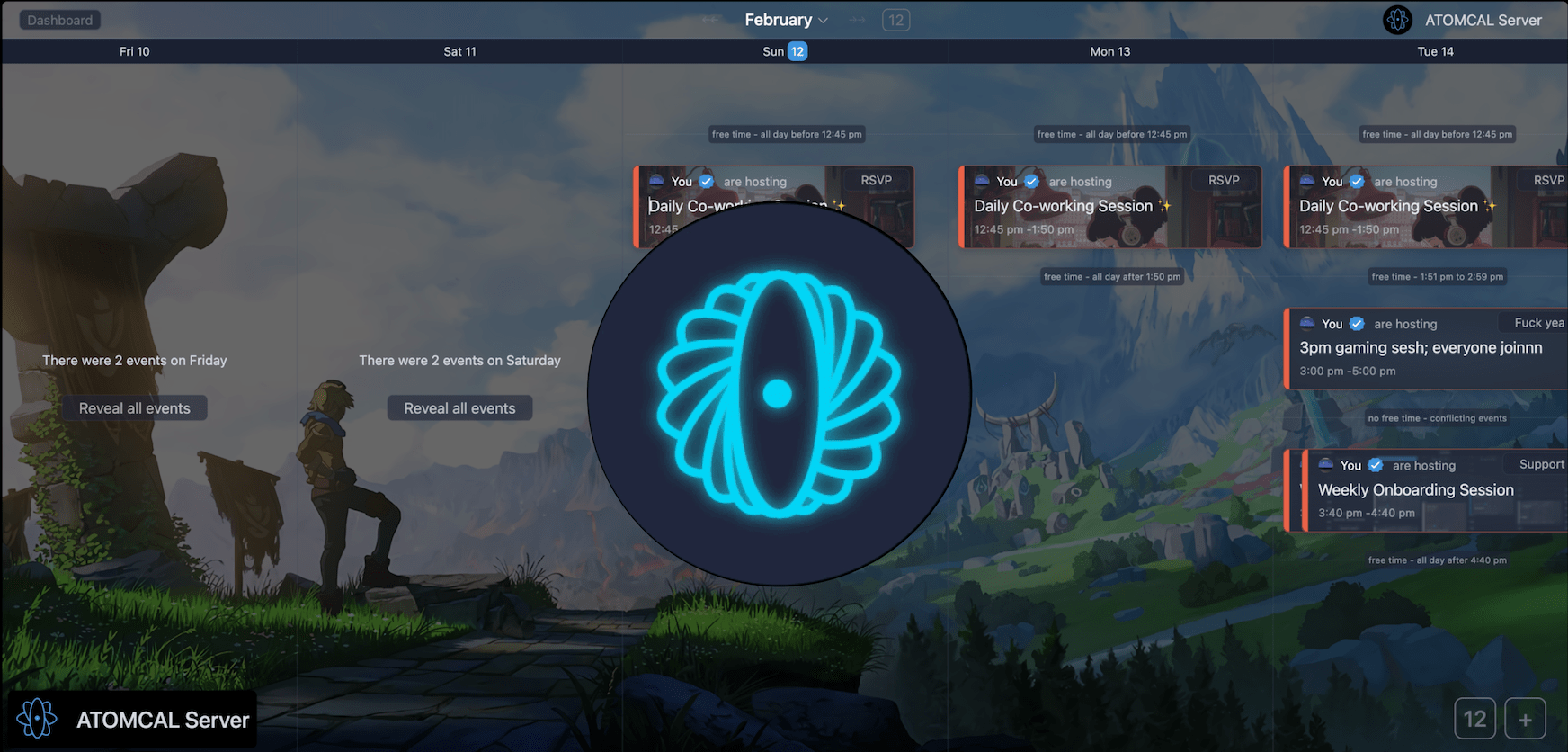 ---
If you're a Twitch streamer, keeping a consistent schedule is key to building a loyal audience. Fortunately, Atomcal 2023/2024 is here to make scheduling your streams a breeze.
Atomcal is a popular scheduling tool designed specifically for Twitch streamers. It allows you to create and manage your stream schedule effortlessly. By integrating Atomcal into your Twitch channel, you can keep your audience informed about your upcoming streams.
With the latest update, Atomcal 2023/2024 brings new and improved features to enhance your streaming experience. You can now create a comprehensive schedule, including specific dates, times, and even the games you'll be playing. This way, your viewers will know exactly when to tune in and what to expect from your stream.
This quick tutorial that shows how you can connect Atomcal with Discord and Google calendar.
Setting up Atomcal is simple. Just visit their website and create an account. Once you're logged in, you can easily create and customize your stream schedule. Atomcal allows you to add important details like game titles, stream durations, and any special events you have planned.
Once your schedule is set, Atomcal provides you with a unique link that you can share with your audience. You can also embed the schedule directly on your Twitch channel or website using a widget. This way, your viewers can access your schedule with ease and never miss a stream.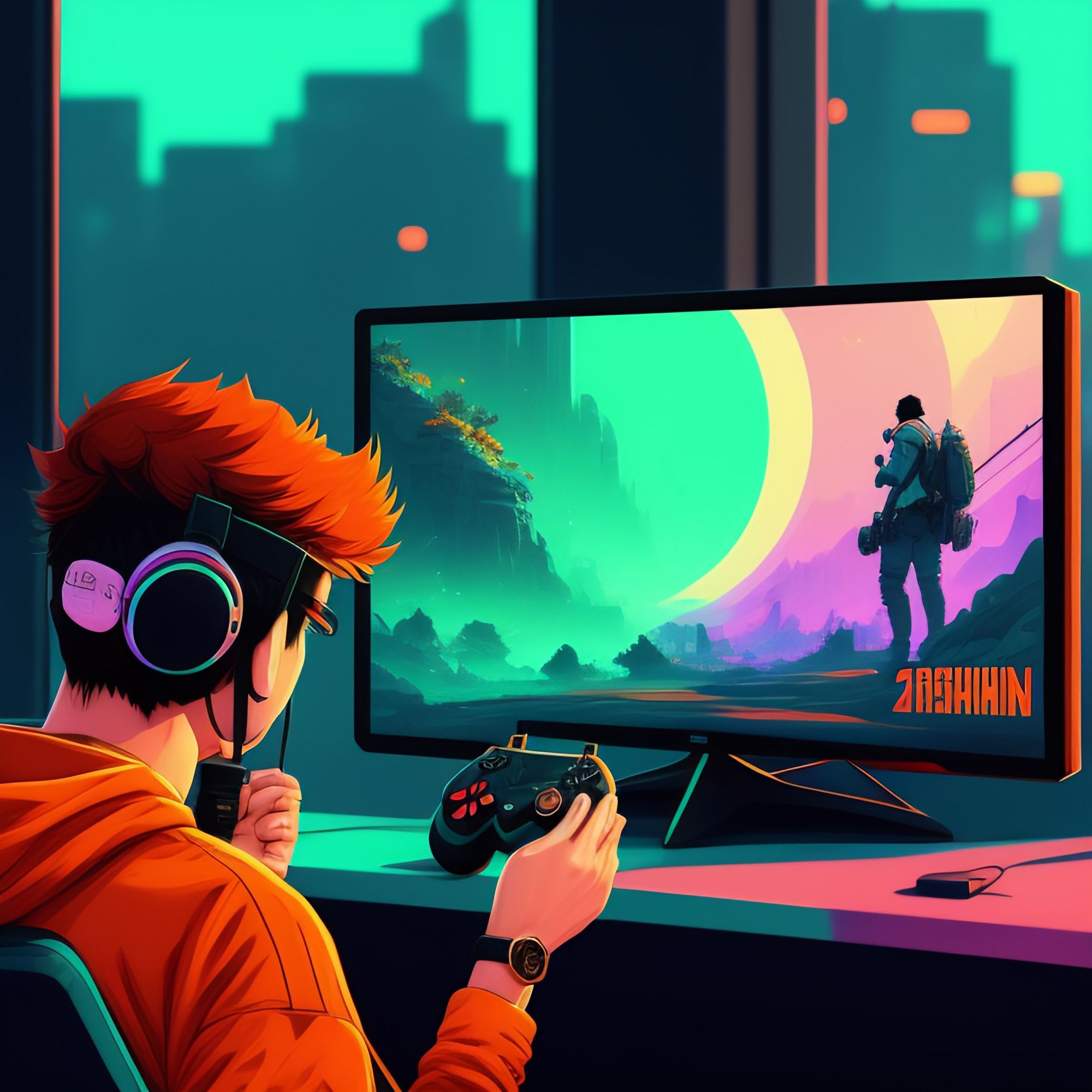 Atomcal also offers notification options to further engage your audience. You can enable email or push notifications to remind your viewers about upcoming streams, ensuring maximum attendance for your live broadcasts.
Conclusion
Events is a great way to keep your community healthy and engaged and a great way to grow your community to its true potential.
Atomcal 2023/2024 is a valuable tool for Twitch streamers who want to maintain a consistent stream schedule. With its user-friendly interface and powerful features, you can effortlessly create and manage your Twitch stream schedule. By keeping your audience informed and engaged, you'll be on your way to building a thriving Twitch community.