Greetings, intrepid adventurer! In the captivating world of Dungeons & Dragons, your character's ability scores are the foundation upon which their capabilities are built.
In this guide, "Ability Scores: The Building Blocks of Characters," we'll delve into the intricacies of ability scores, their significance, and how they shape your character's journey.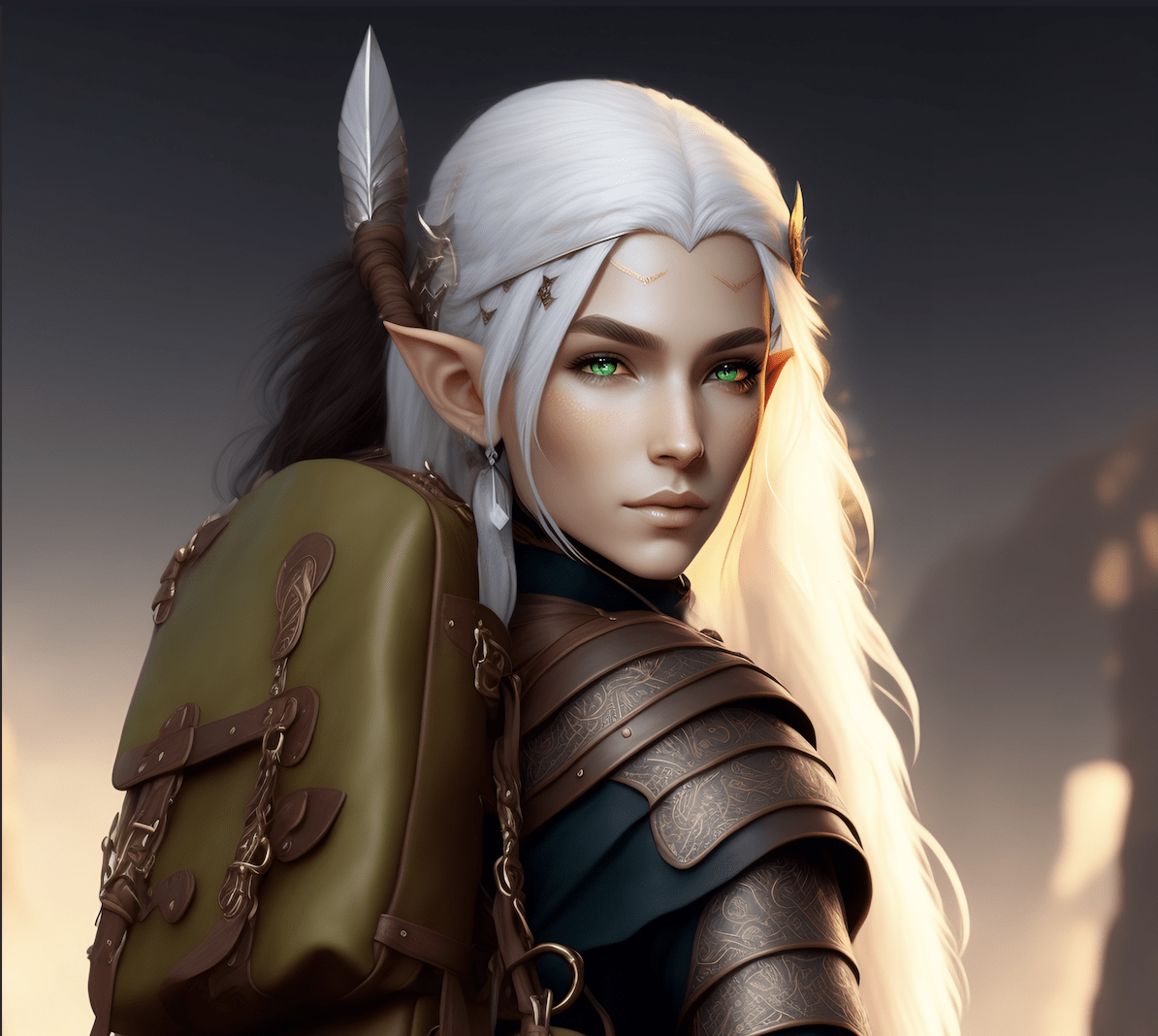 Understanding Ability Scores in D&D
What are Ability Scores?
Ability scores represent your character's innate abilities and potential in six key areas: Strength, Dexterity, Constitution, Intelligence, Wisdom, and Charisma.
How Do Ability Scores Work?
Ability scores provide modifiers that influence your character's actions, ranging from combat to skill checks.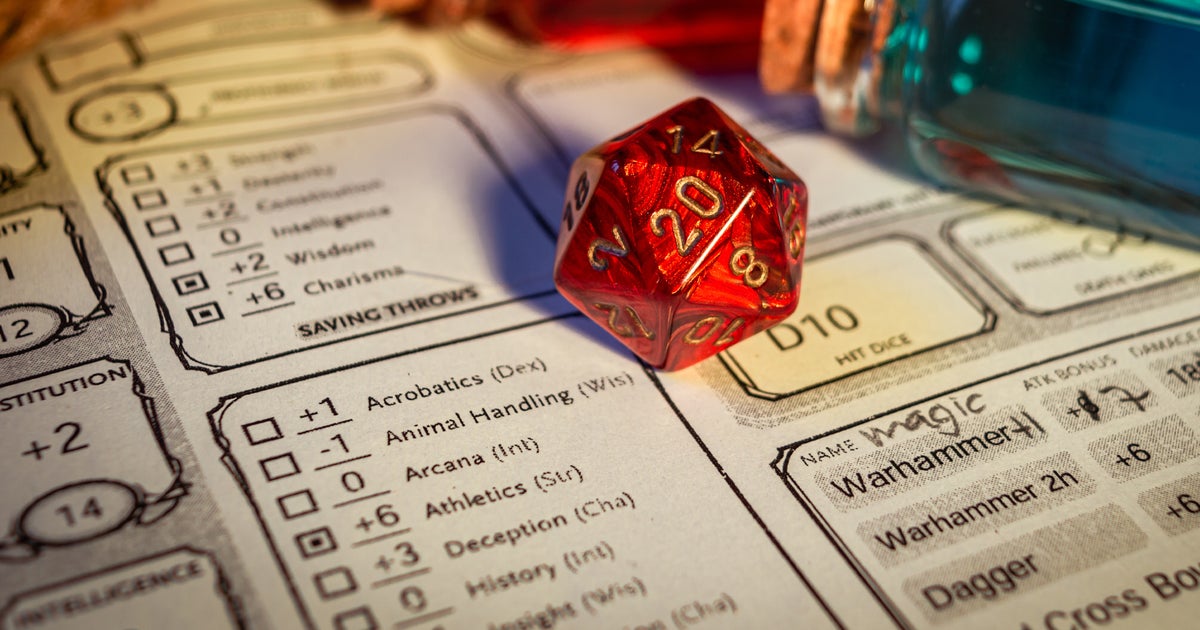 How Ability Scores Work in D&D
Score Range:
Ability scores range from 3 to 18, with modifiers reflecting how strong or weak your character is in a given area.
Modifier Calculation:
Modifiers are determined by subtracting 10 from the ability score, dividing the result by 2 (rounding down), and then adding the modifier to the score.
Proficiency:
Some abilities are influenced by proficiency, which adds a bonus based on your character's experience and training.
The Role of Ability Scores
Character Differentiation:
Ability scores define your character's strengths, weaknesses, and areas of expertise, making each character unique.
Gameplay Influence:
Ability scores directly impact your character's performance in various aspects, from combat to skill checks.
Exploring Common Ability Scores
Strength:
Represents physical power, affecting your character's melee attacks and carrying capacity.
Dexterity:
Reflects agility, influencing your character's ranged attacks, initiative, and avoiding traps.
Charisma:
Measures social charm and influence, playing a role in persuasion, deception, and leadership.
Organizing D&D Campaigns via a Calendar
Efficiently organizing your D&D campaign is crucial for a smooth experience. Utilizing a calendar can help you assign roles, select players, and coordinate sessions seamlessly. Here's how:
Assigning Roles: Designate roles such as DM, players, and potentially co-DMs. A calendar helps clarify responsibilities and ensures everyone is on the same page.
Selecting Players: Use the calendar to schedule sessions that accommodate your players' availability. This prevents scheduling conflicts and maximizes participation.
Session Planning: Organize campaign events, major plot points, and key sessions on the calendar. This allows you to plan well in advance and maintain a cohesive narrative.
Resource Sharing: Share campaign materials, maps, and character sheets through the calendar to keep everyone informed and engaged.
For guidance on creating events in Discord, refer to this step-by-step guide.
External Resources
To deepen your understanding of ability scores in D&D, explore these external resources:
D&D Beyond - Ability Scores: A comprehensive guide to ability scores, their descriptions, and modifiers. Read the Guide
Example: Strength Ability Score
Character: Gruff, a hulking barbarian, has a Strength score of 18.
Modifier: Gruff's Strength modifier is +4, calculated by subtracting 10 from 18, dividing the result by 2 (8/2), and adding the modifier (+4).
Harness Your Abilities
May your ability modifiers bolster your actions, your roleplaying interactions be immersive, and your character's legacy a testament to their innate talents.
As you shape your character's strengths, adapt to challenges, and unveil their unique traits, remember that ability scores are the cornerstone of your character's capabilities.