A Comprehensive Guide to Rules and Mechanics
Welcome to the world of Dungeons & Dragons, where epic quests and heroic feats await. To embark on your journey with confidence, it's essential to grasp the fundamental mechanics that govern the game.
This guide serves as your gateway to understanding the rules that shape character creation, combat, spellcasting, and so much more.
Table of Contents:
1. Dice 101
2. Ability score
3. Death Saving Throws
4. Ability checks, proficiencies & saving throws
5. Armour 101
6. Weapons 101
7. Combat actions
8. Spell casting basics
9. Advantages & disadvantage
10. Levelling up
11. Passive abilities
12. Spell range & area of effect
13. Melee weapons
14. Ranged weapons
15. Perception vs investigation
16. Spell components
17. Multicasting
18. Condition effects
19. Skills
20. Feats
21. Backgrounds
Dice 101: The Roll of Fate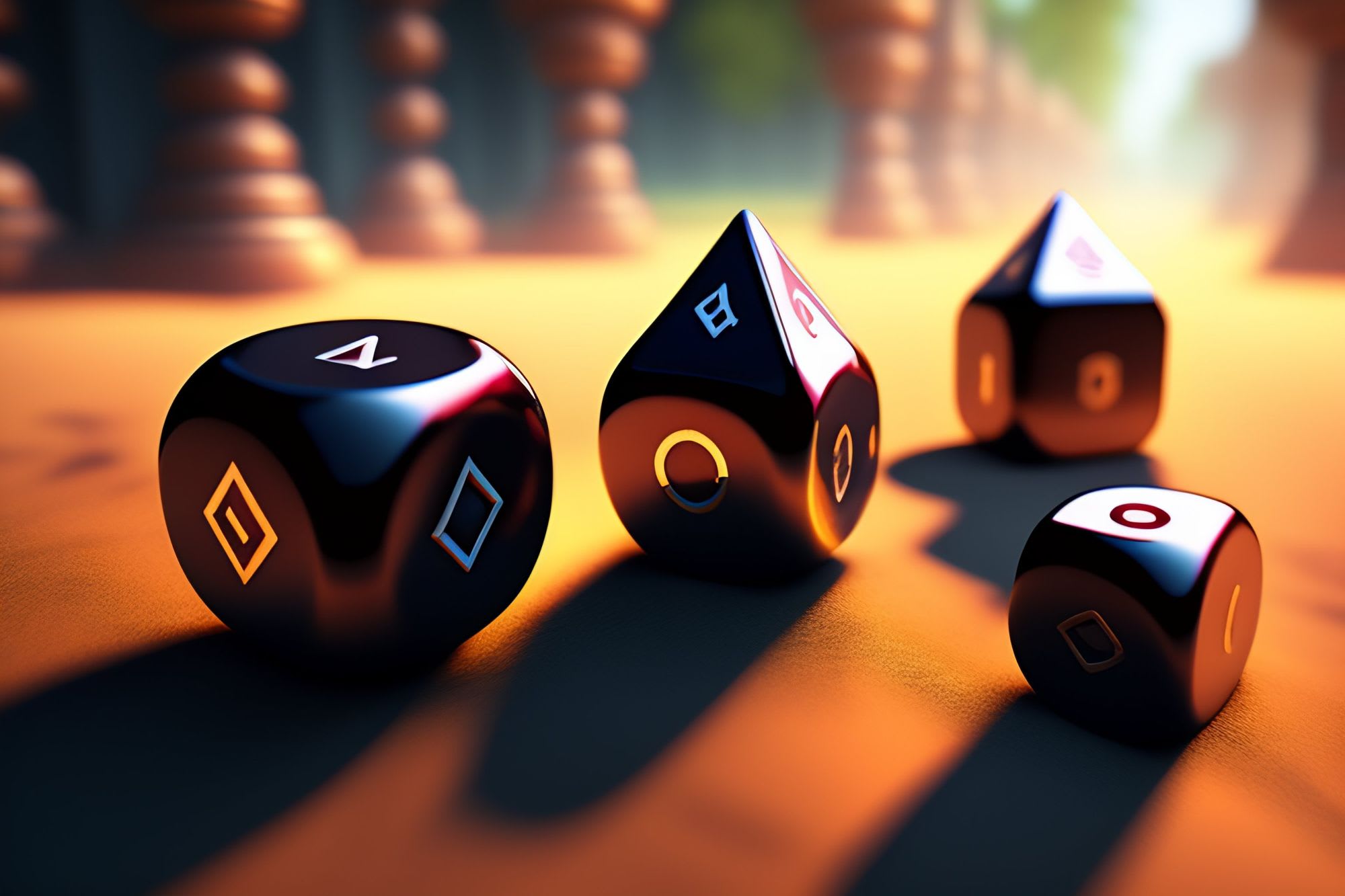 Ability Scores: The Building Blocks of Characters
Exploring Strength, Dexterity, Constitution, and More
Calculating Ability Modifiers and Bonuses
Tailoring Ability Scores to Character Concepts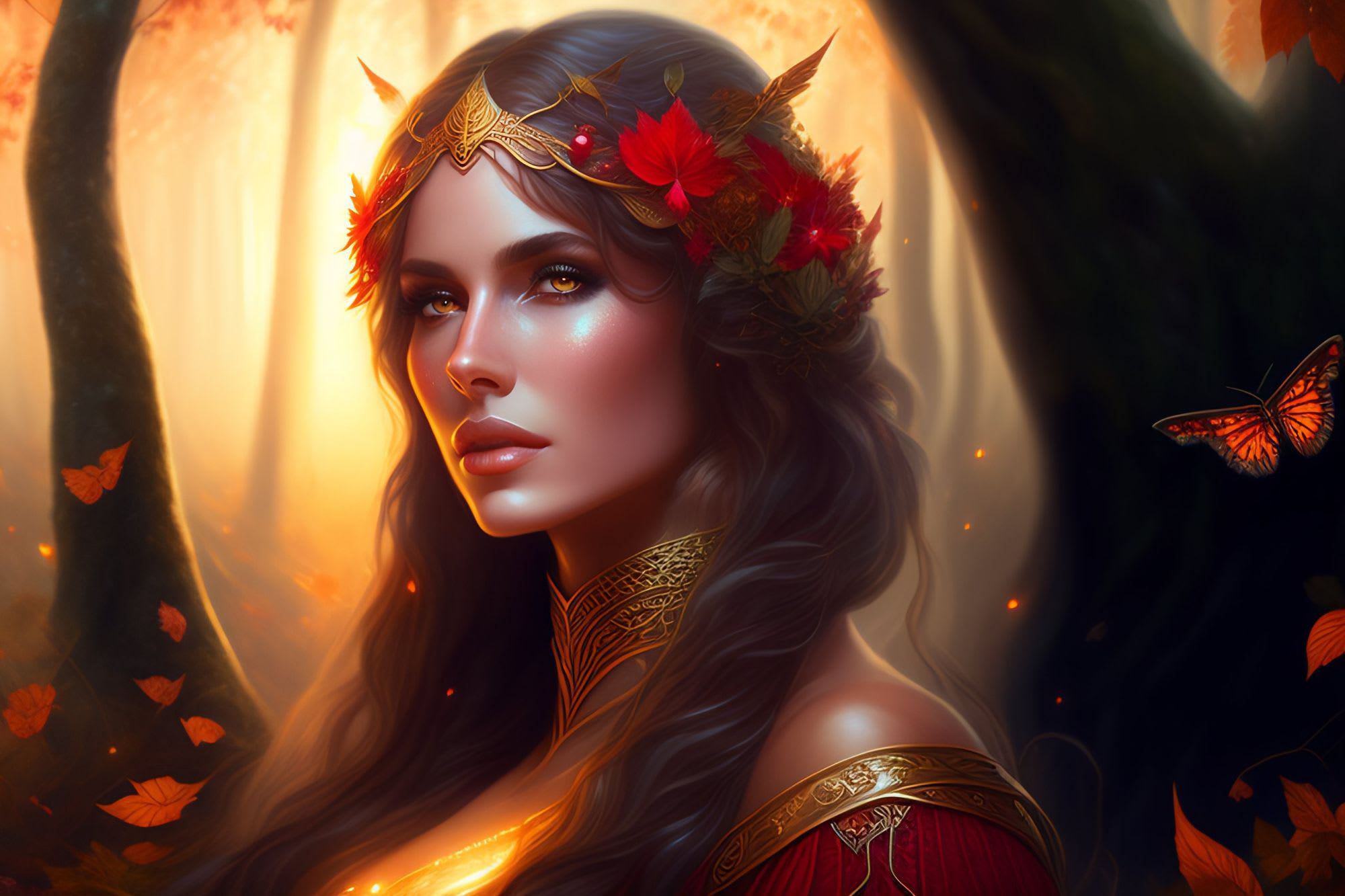 Death Saving Throws: Facing Mortality
Navigating the Mechanics of Death Saves
Determining the Outcome of Life and Death Situations
Consequences of Successes and Failures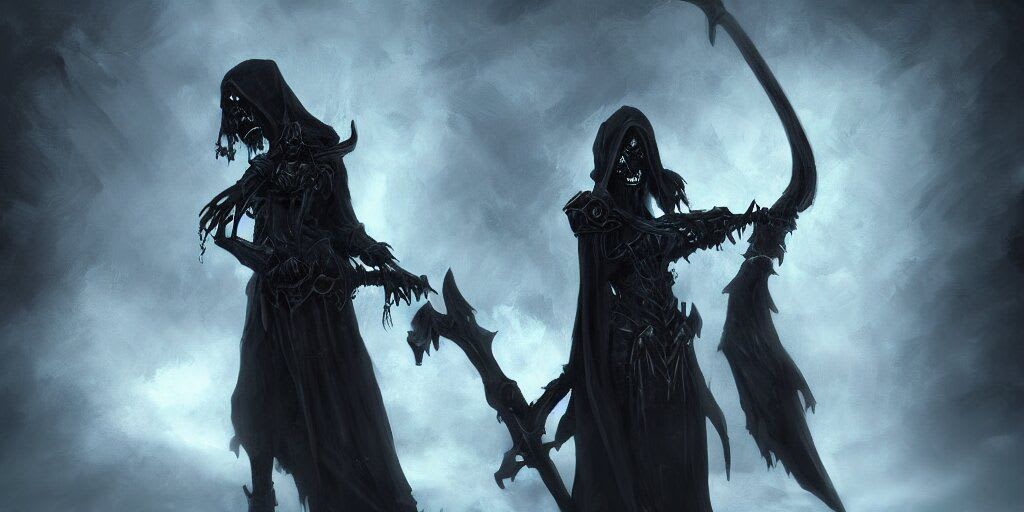 Ability Checks, Proficiencies & Saving Throws: Overcoming Challenges
Differentiating Between Ability Checks and Saving Throws
Applying Proficiency and Skill Bonuses
Resisting Effects with Saving Throws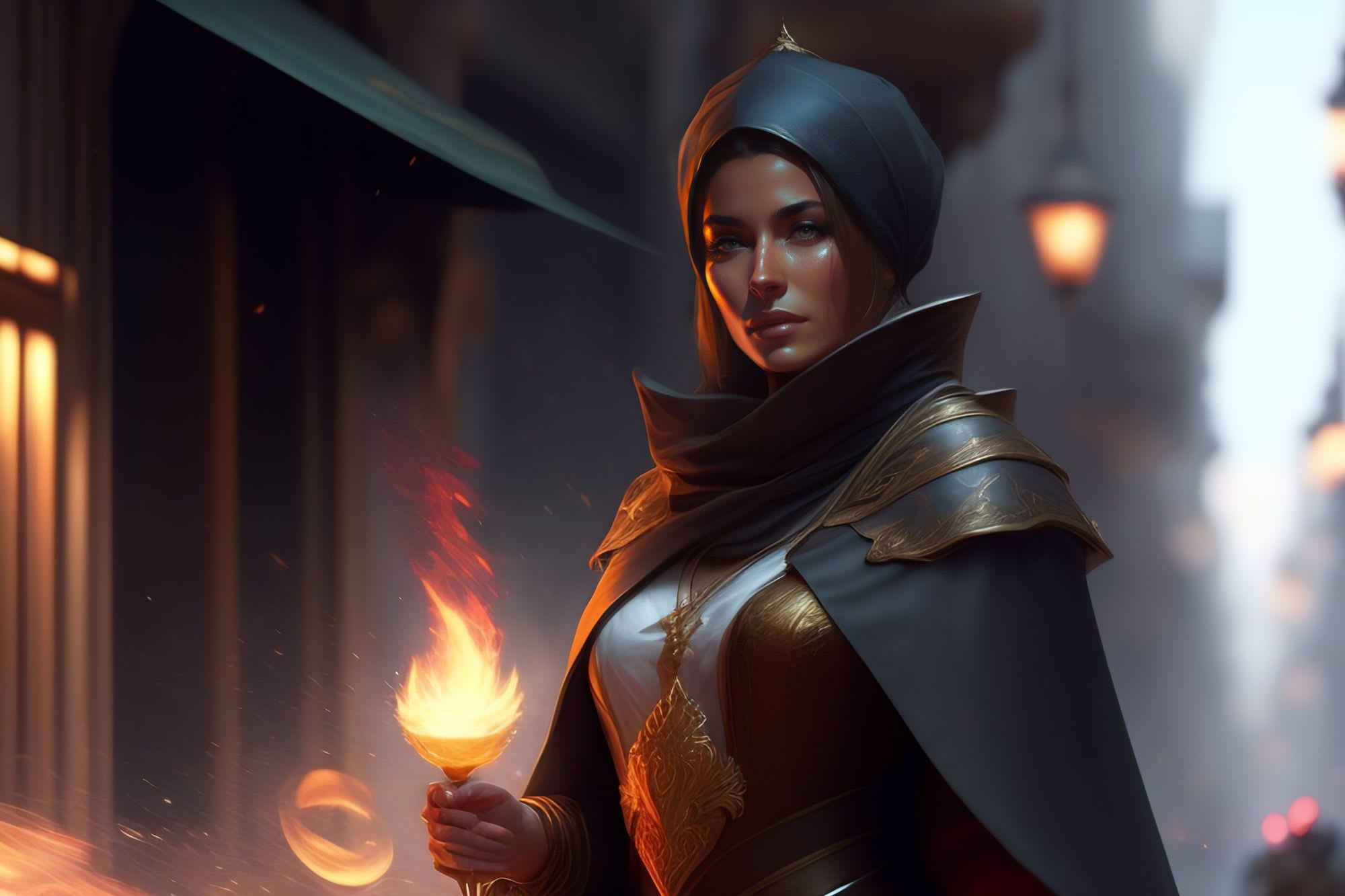 Armour 101: Shielding Against Danger
Understanding Armour Class (AC)
Exploring Different Types of Armour
Balancing Protection and Mobility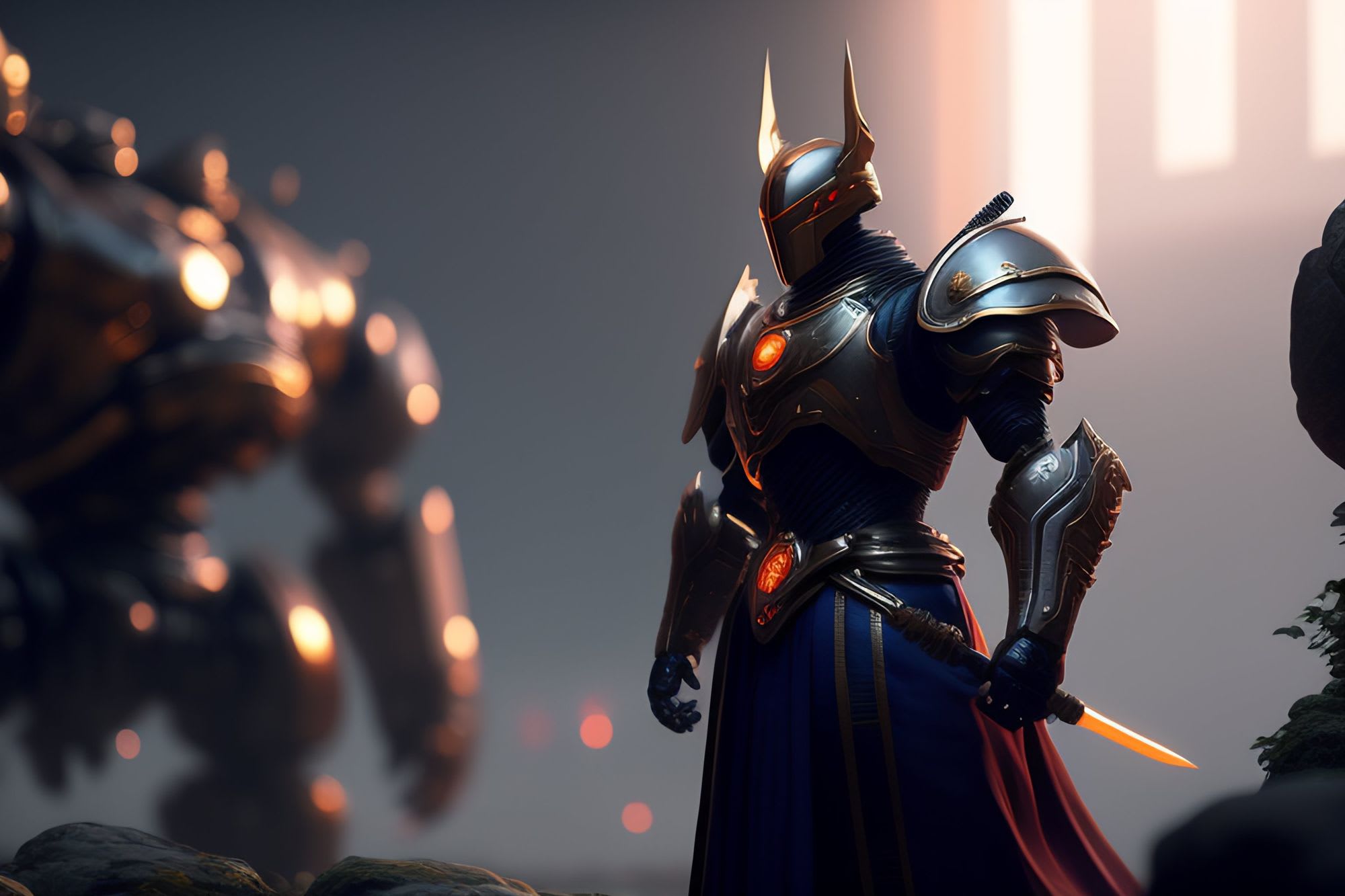 Weapons 101: Arming for Adventure
Identifying Different Weapon Types
Determining Damage and Proficiency
Role and Use of Weapons in Combat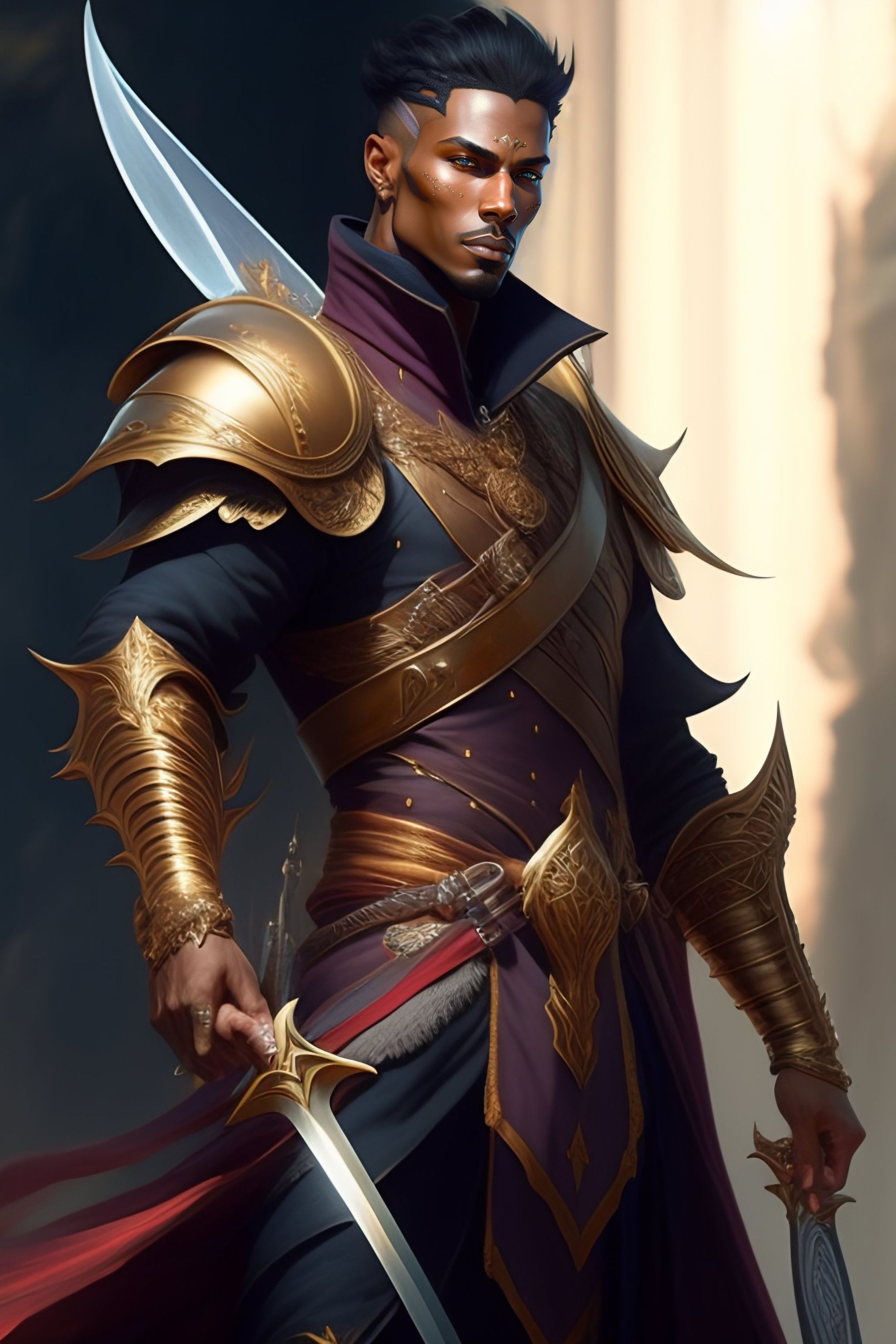 Combat Actions: Navigating the Battlefield
Grasping the Mechanics of Attack and Damage Rolls
Unleashing Special Actions Like Dodge and Dash
Using Reactions and Bonus Actions Strategically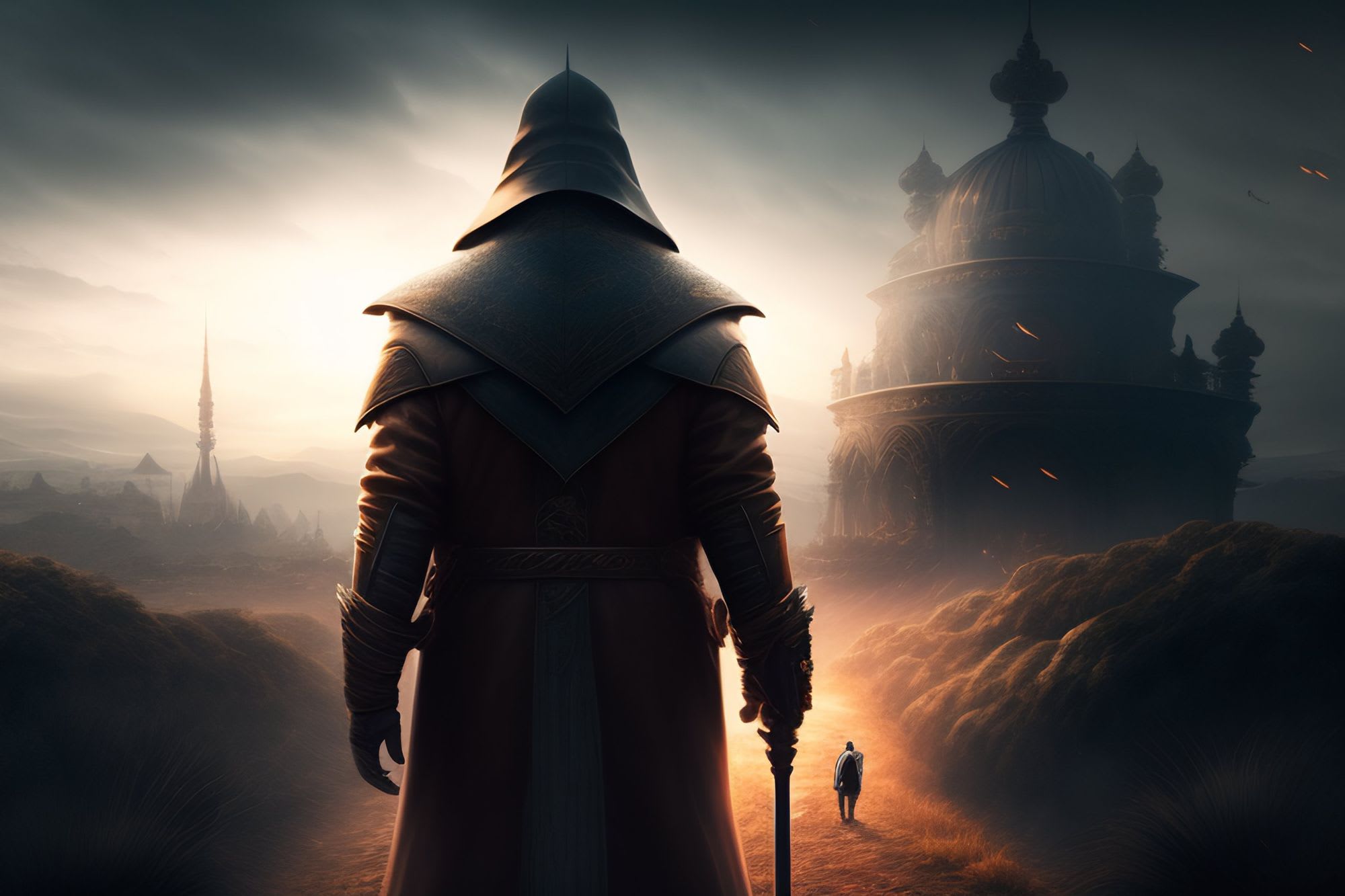 Spell Casting Basics: Unleashing Magical Power
Learning the Components of Spellcasting
Casting Spells of Different Levels
Preparing Spells for Each Adventuring Day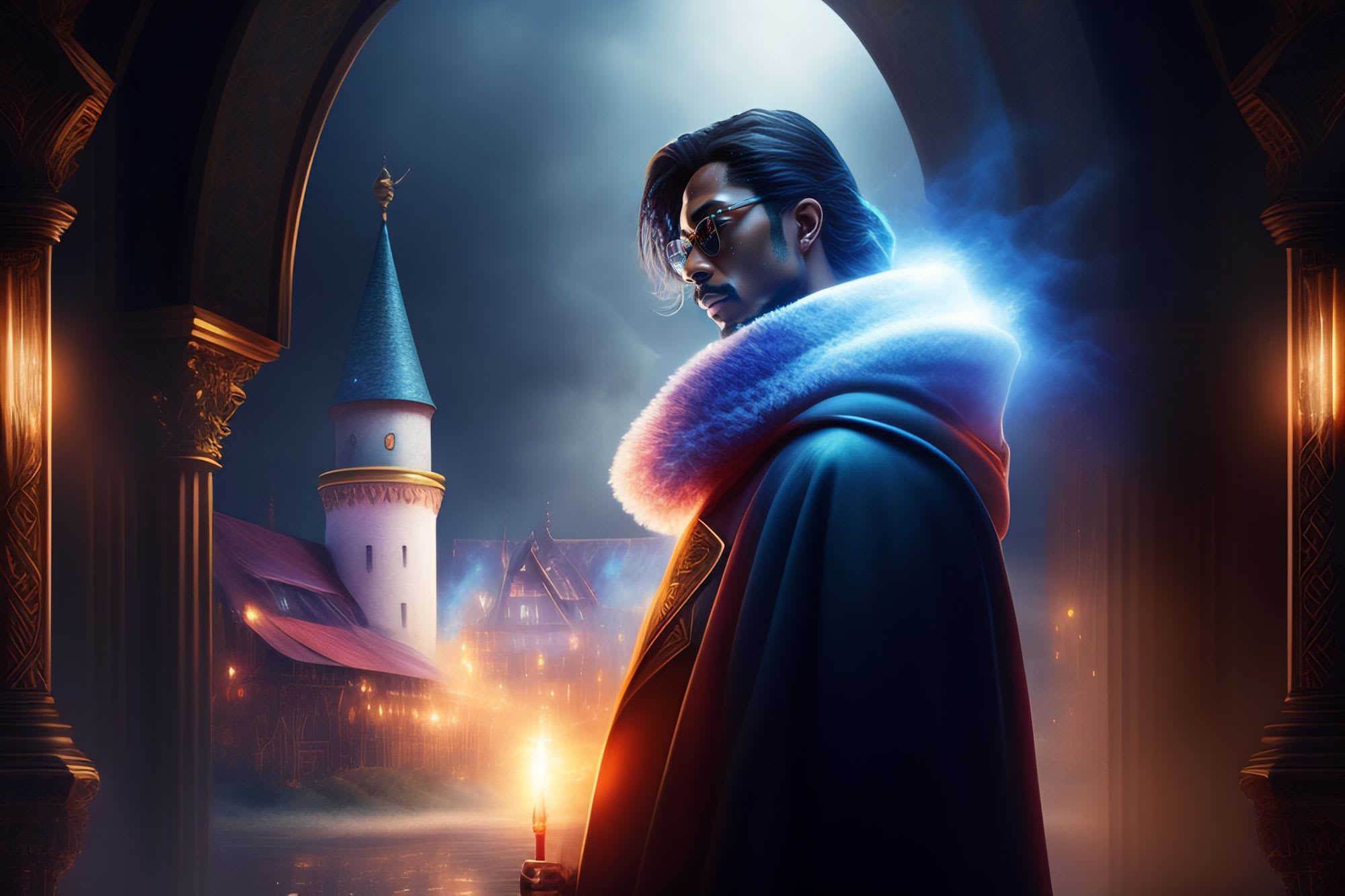 Advantages & Disadvantages: Shaping the Odds
Understanding How Advantage and Disadvantage Work
The Impact of Multiple Effects on Rolls
Balancing the Power of Advantage and Disadvantage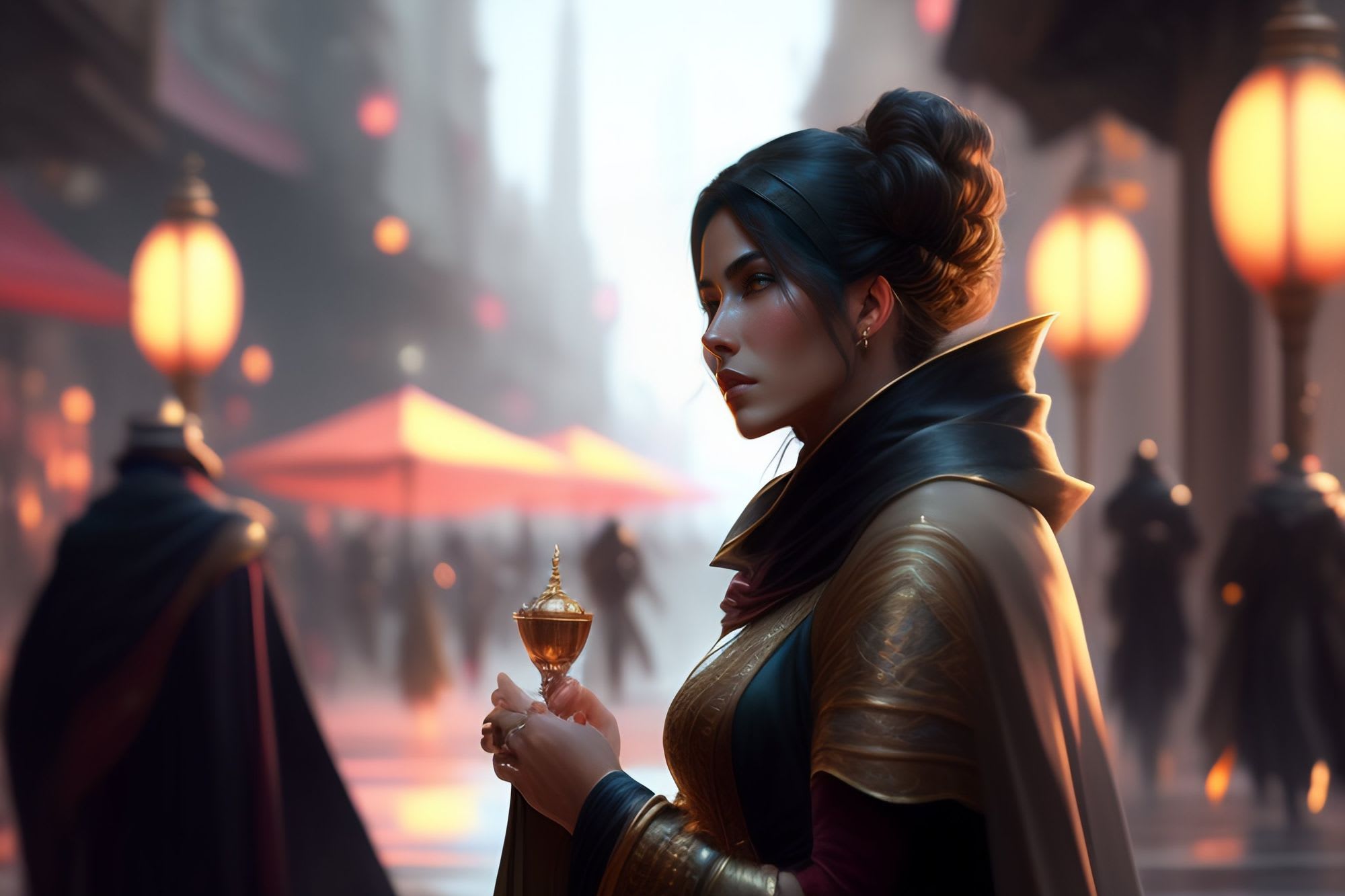 Levelling Up: Ascending in Power
Grasping the Process of Gaining Experience Points
Choosing New Abilities, Spells, and Features
Evolving Your Character as They Progress
Passive Abilities: Background Mechanics at Play
Unveiling the Concept of Passive Scores
Utilizing Passive Perception and Investigation
Role in Detecting Hidden or Passive Events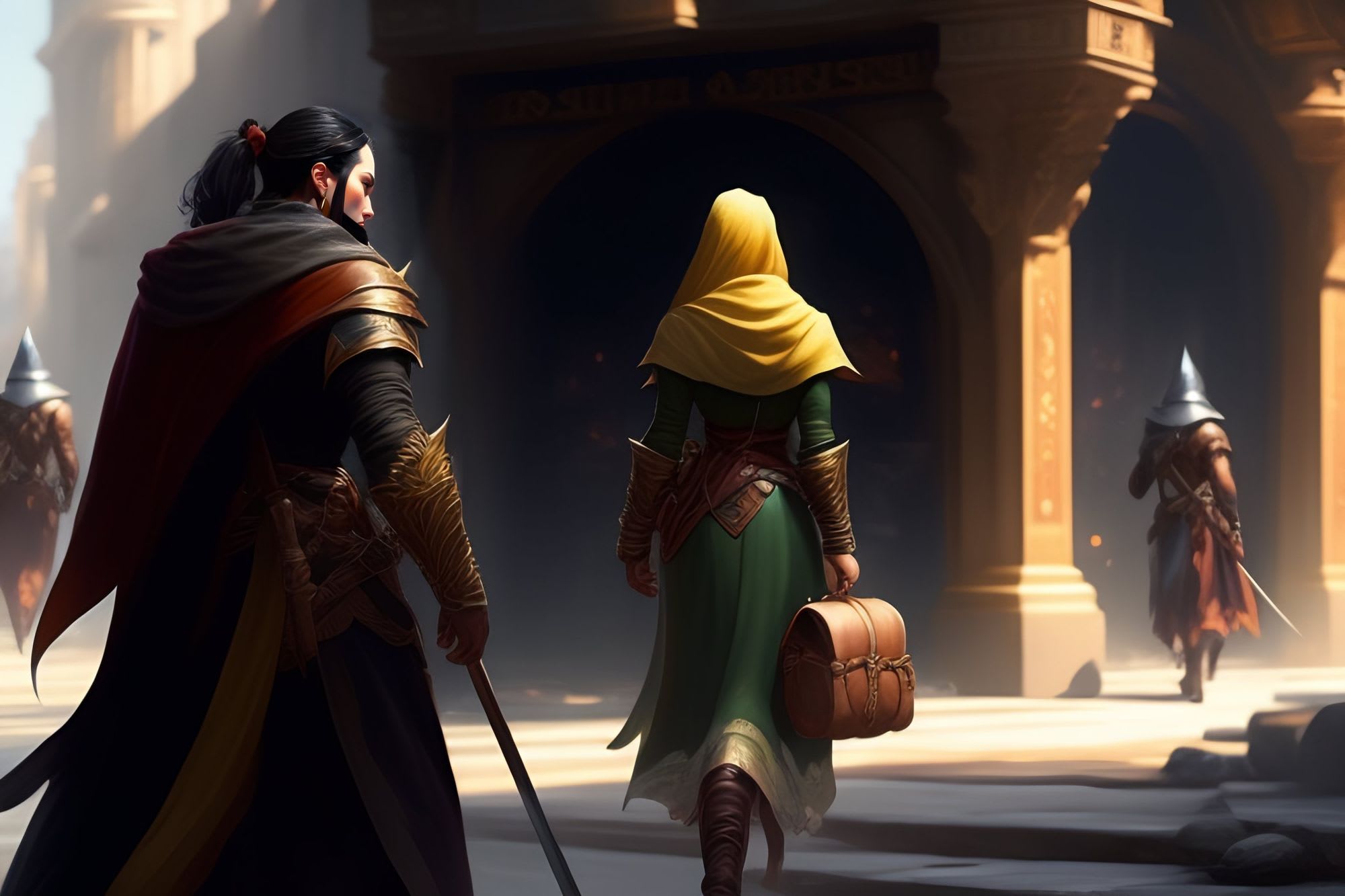 Spell Range & Area of Effect: Mastering Magic's Reach
Determining How Far Spells Can Reach
Understanding Burst, Cone, Line, and Sphere Effects
Navigating Line of Sight and Cover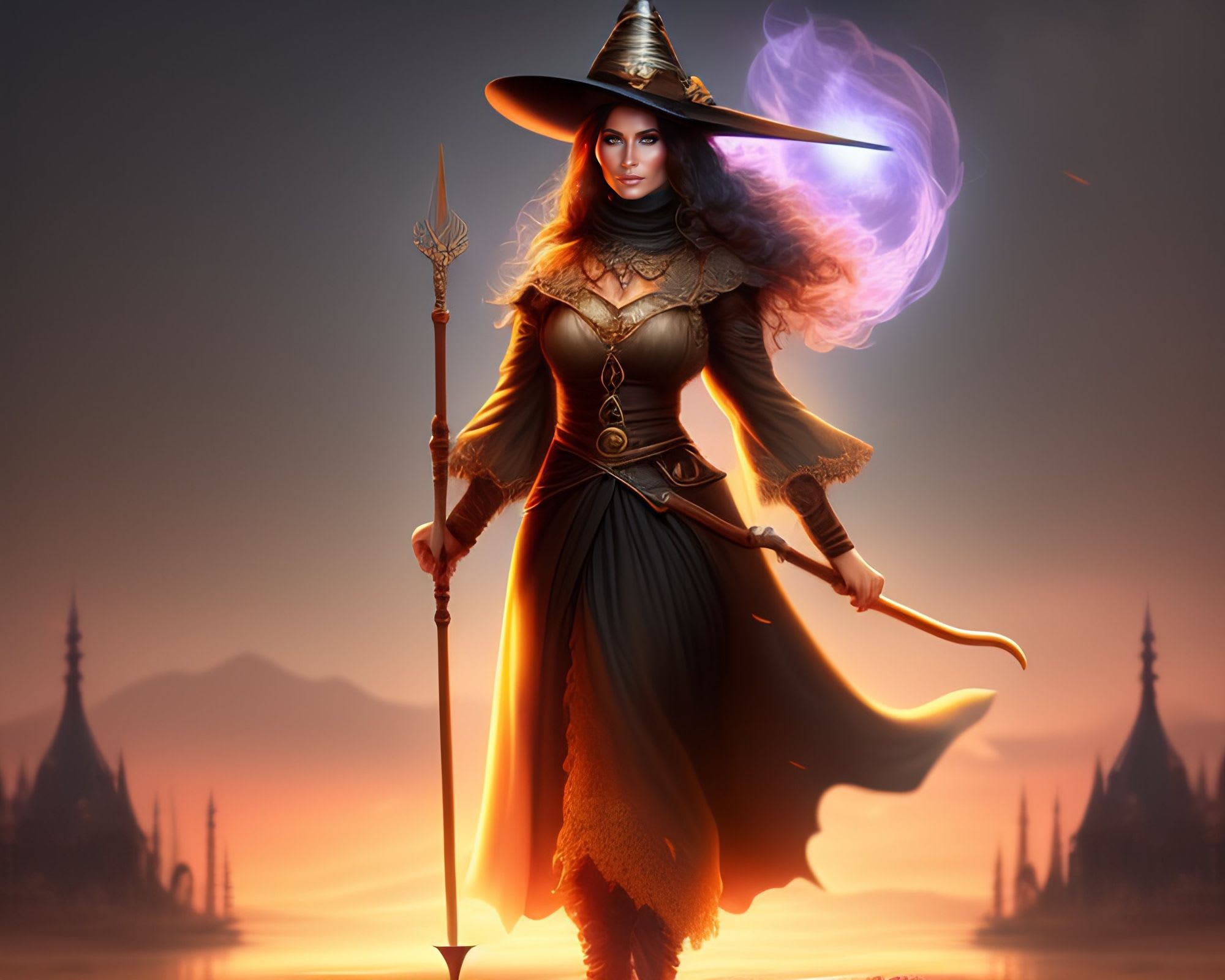 Melee Weapons: Mastering Close Combat
Exploring Different Types of Melee Weapons
Determining Attack Rolls and Damage
Understanding Reach, Finesse, and Versatile Properties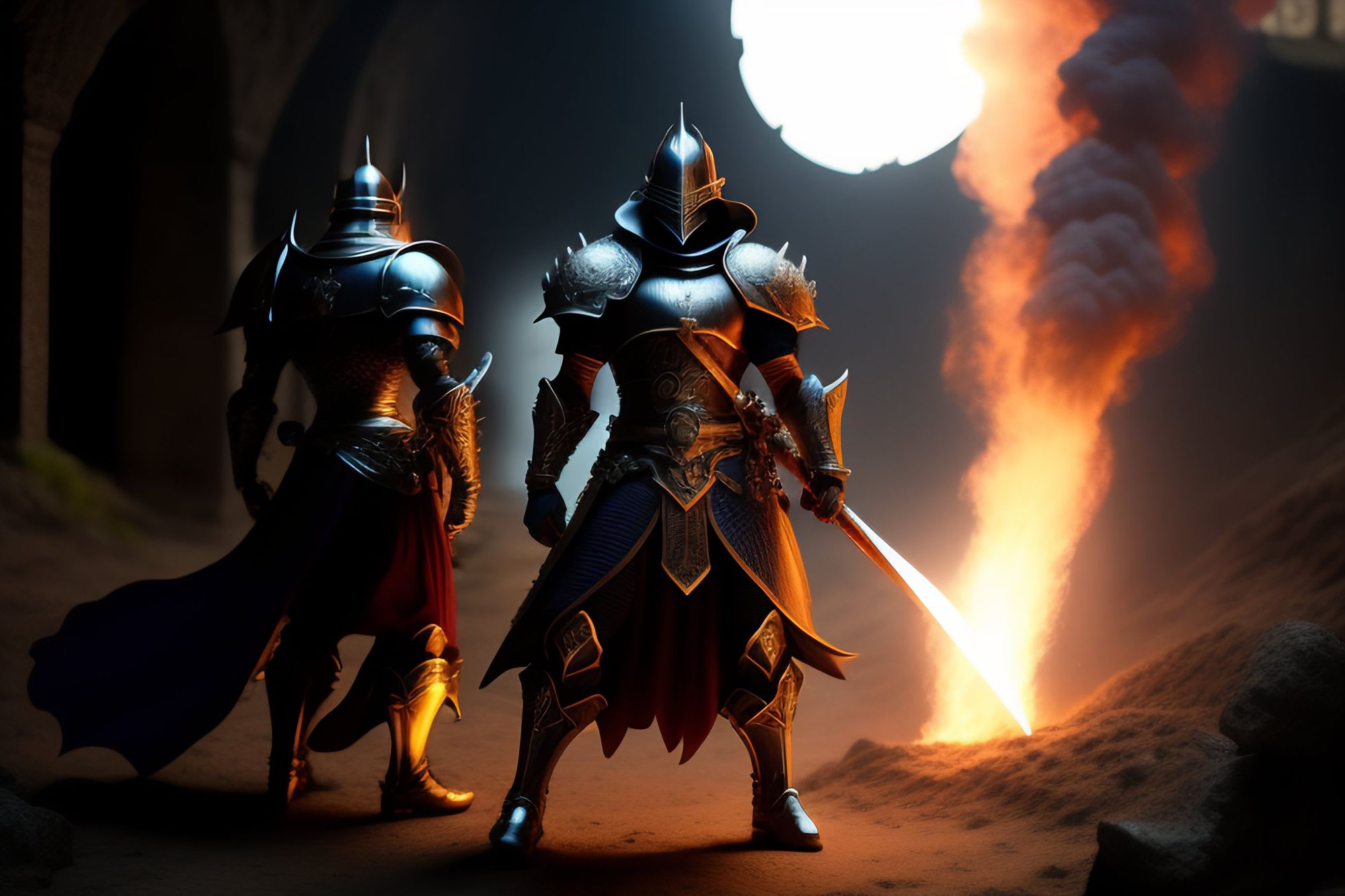 Ranged Weapons: Precision from Afar
Identifying Various Ranged Weapon Options
Calculating Ranged Attack Rolls and Damage
Navigating Range Increments and Ammunition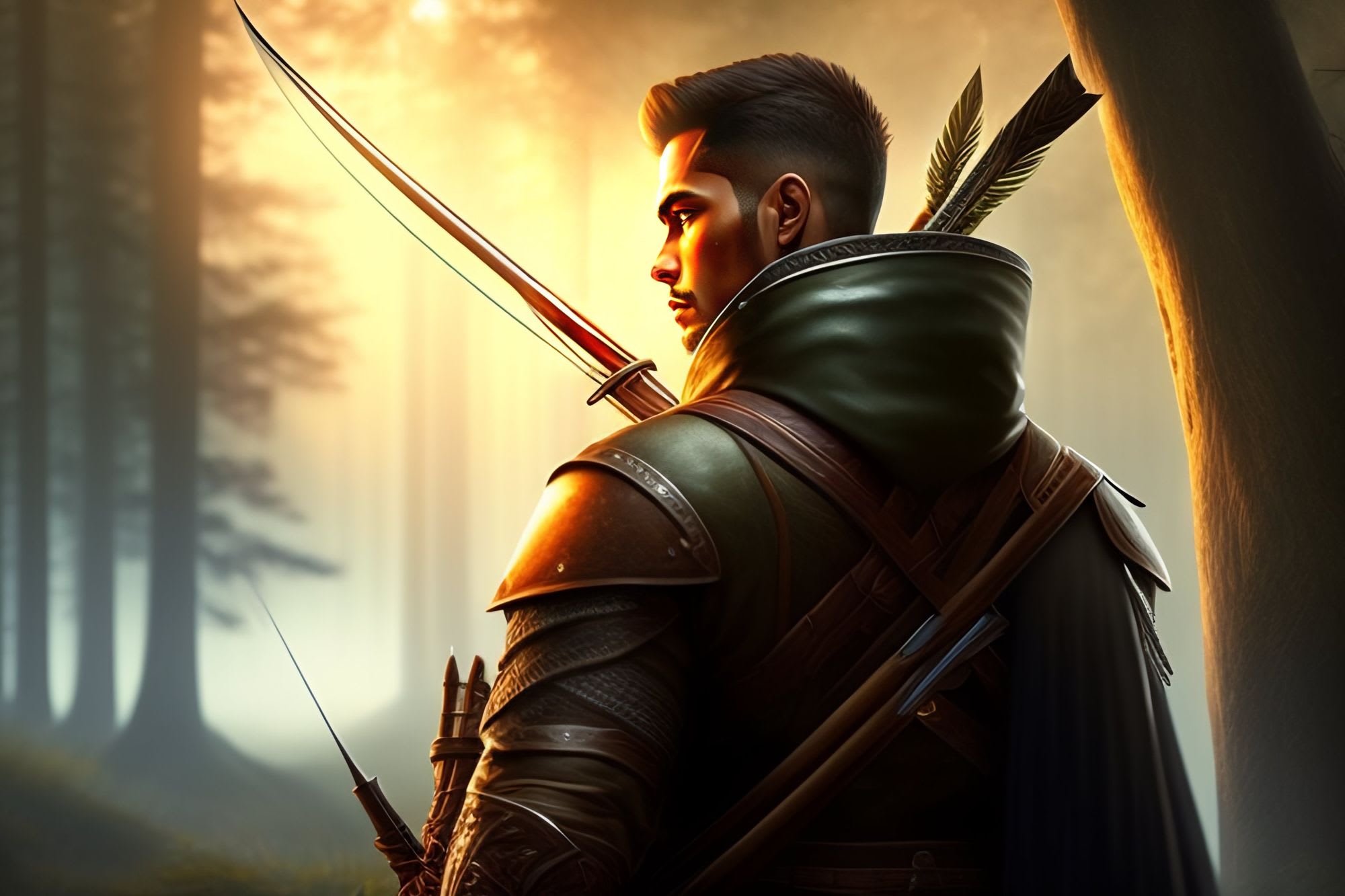 Perception vs Investigation: Unraveling Mysteries
Differentiating Between Perception and Investigation
Role of Skills in Detecting Hidden Objects and Details
Using Skills in Exploration and Solving Puzzles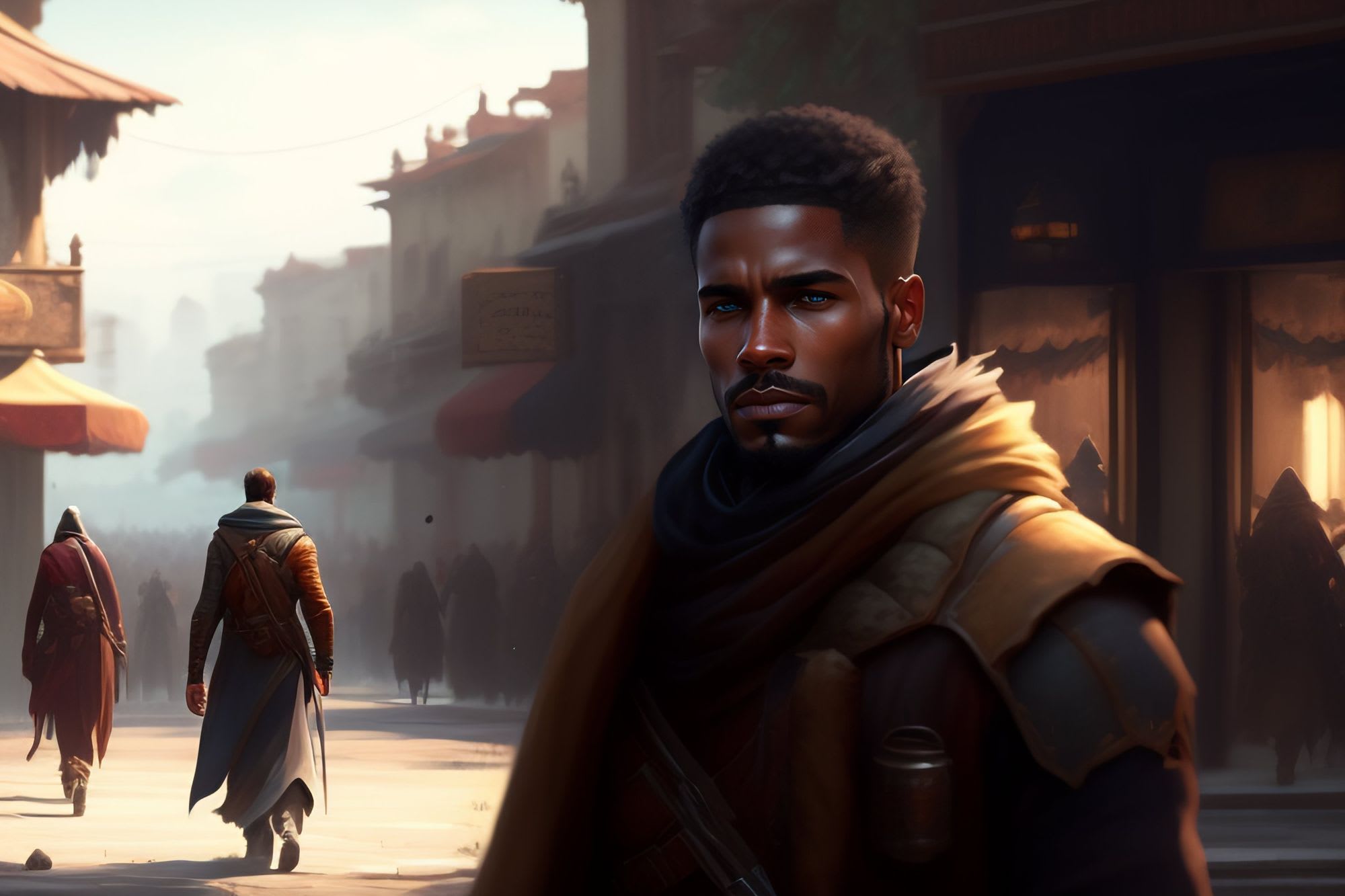 Spell Components: Weaving Magic's Essence
Understanding Verbal, Somatic, and Material Components
Role of Components in Casting Spells
Balancing Realism and Gameplay with Material Components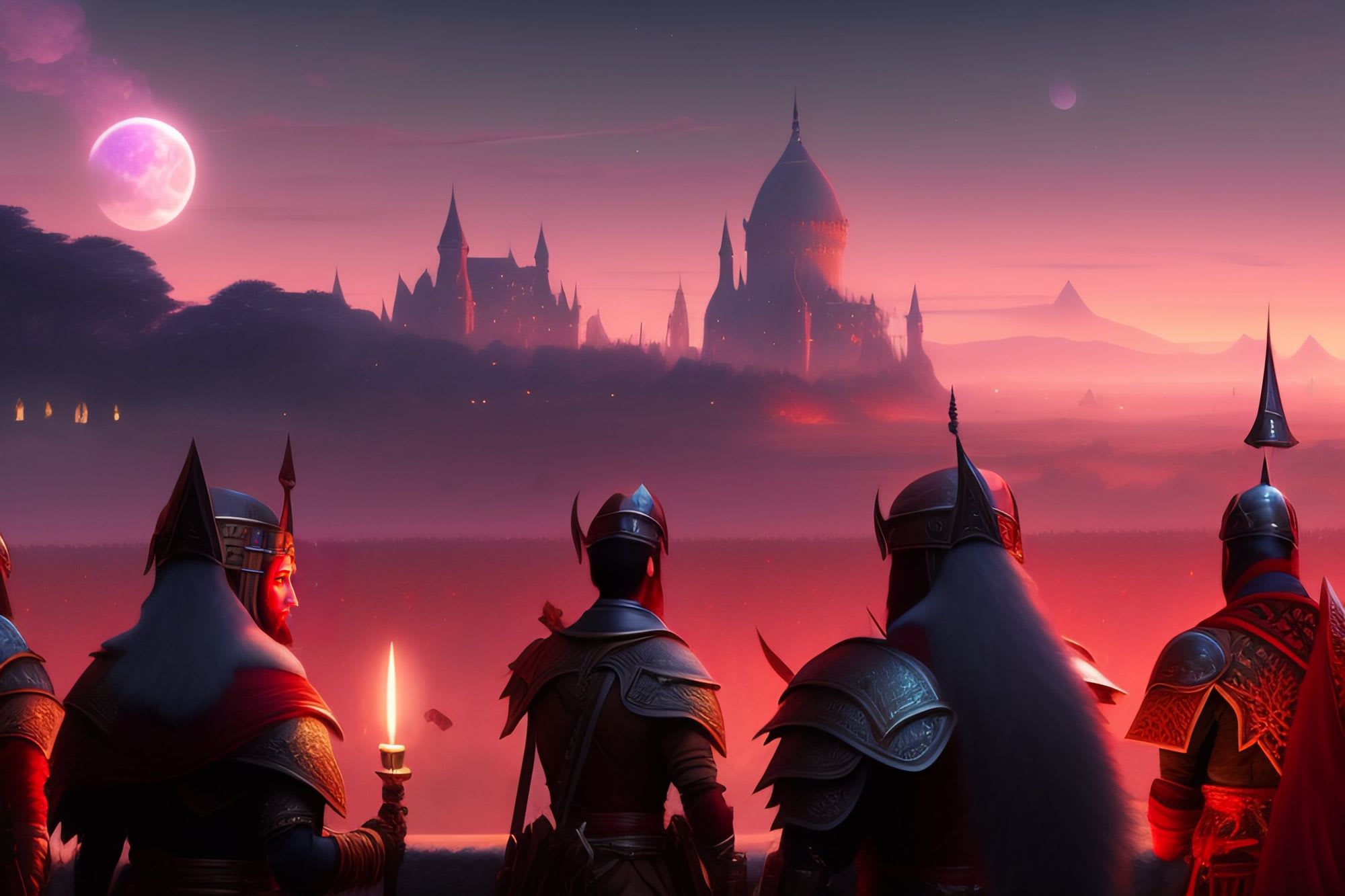 Multicasting: Channeling Multiple Spells
Grasping the Rules for Casting Multiple Spells
Utilizing Bonus Action and Action Spells
Navigating Concentration Spells and Their Interactions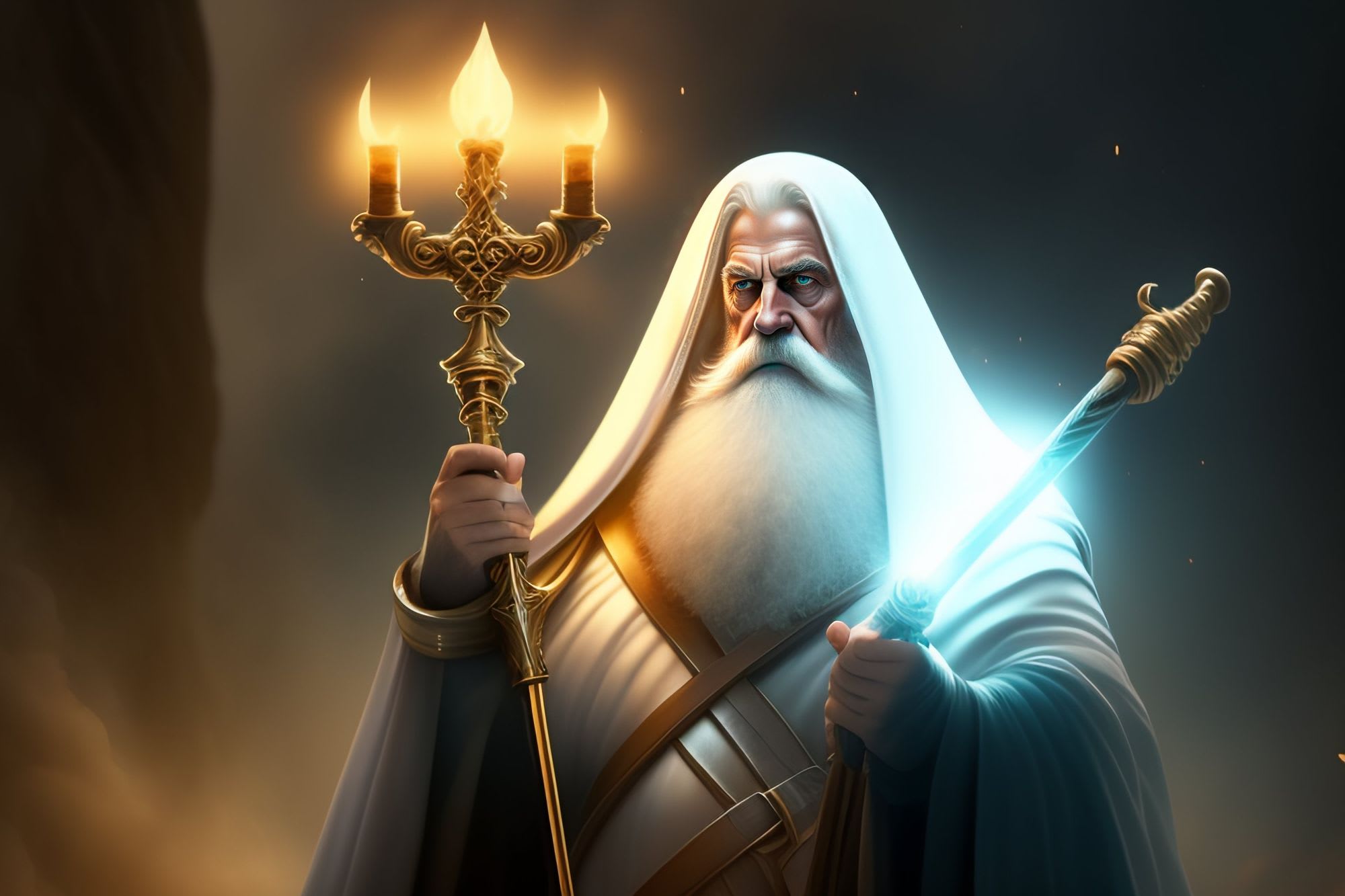 Condition Effects: Affecting Characters in Battle
Unveiling the Impact of Conditions like Prone and Stunned
Effects on Movement, Attacks, and Abilities
Using Conditions Strategically in Combat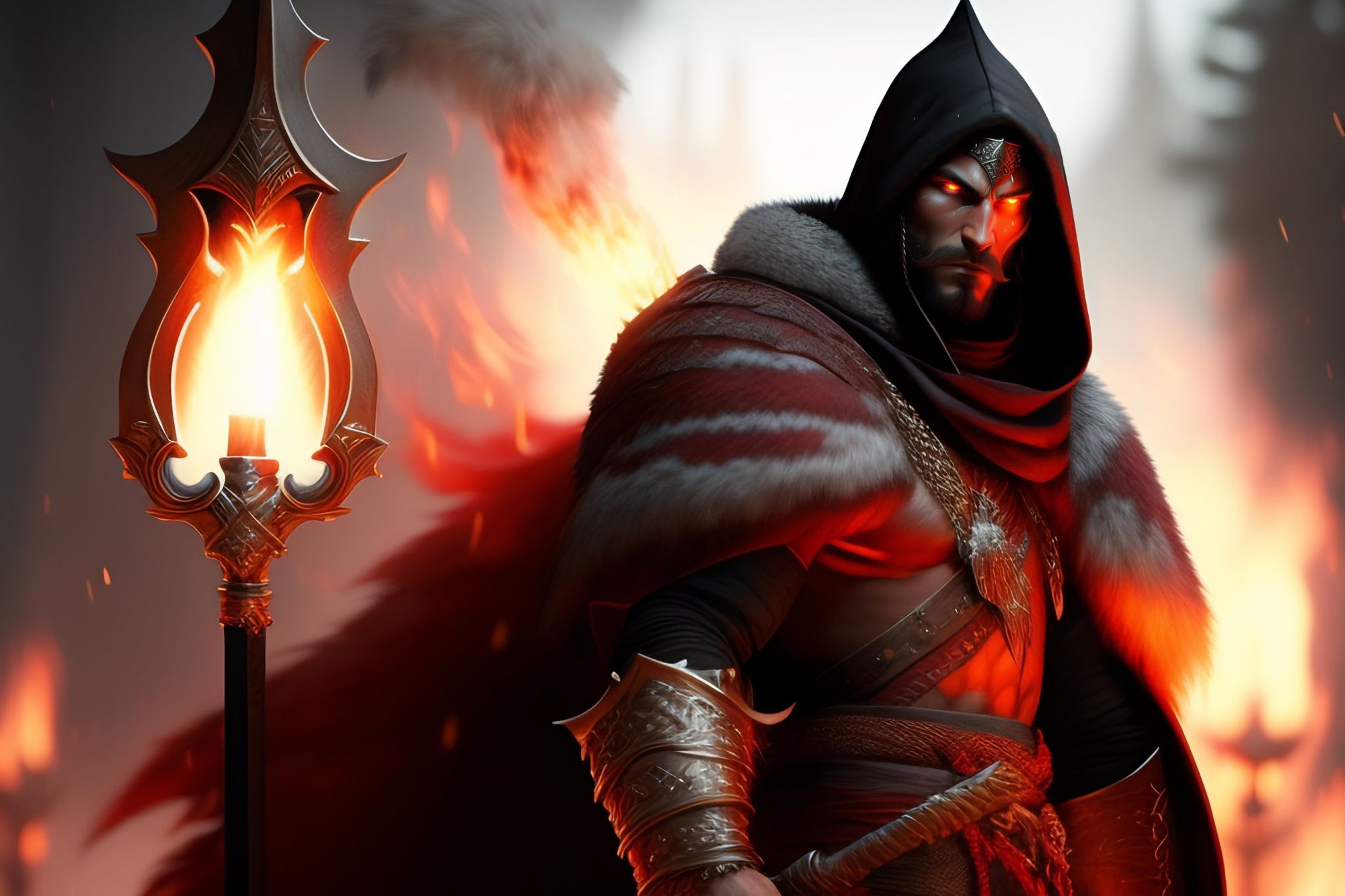 Skills: Versatility and Expertise
Exploring Different Skill Proficiencies
Applying Skills in Non-Combat Situations
Balancing Roleplay and Mechanics Through Skills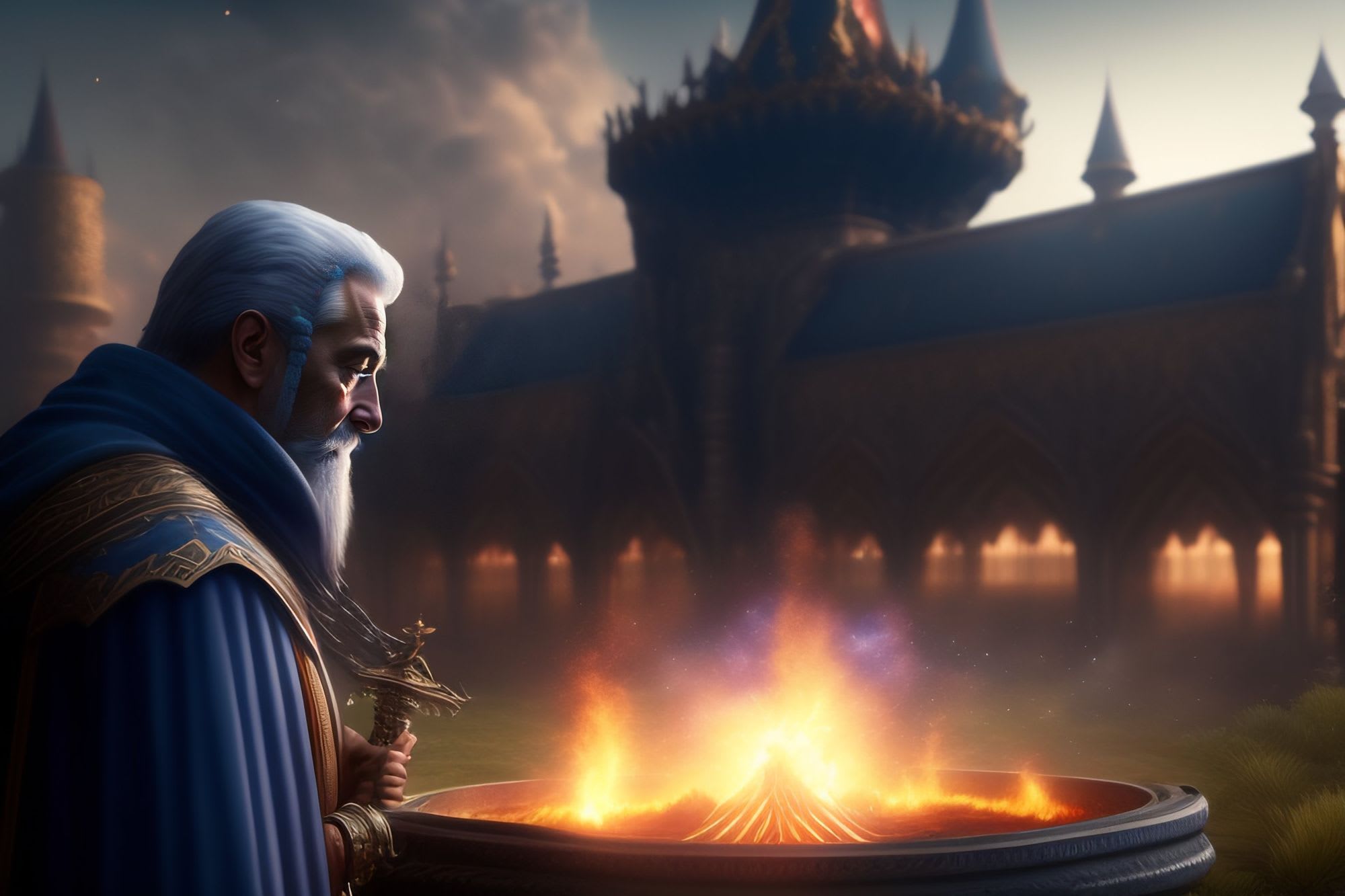 Feats: Specializing and Enhancing Abilities
Understanding the Role of Feats in Character Progression
Choosing Feats to Customize Your Character
Incorporating Feats to Enhance Roleplay and Gameplay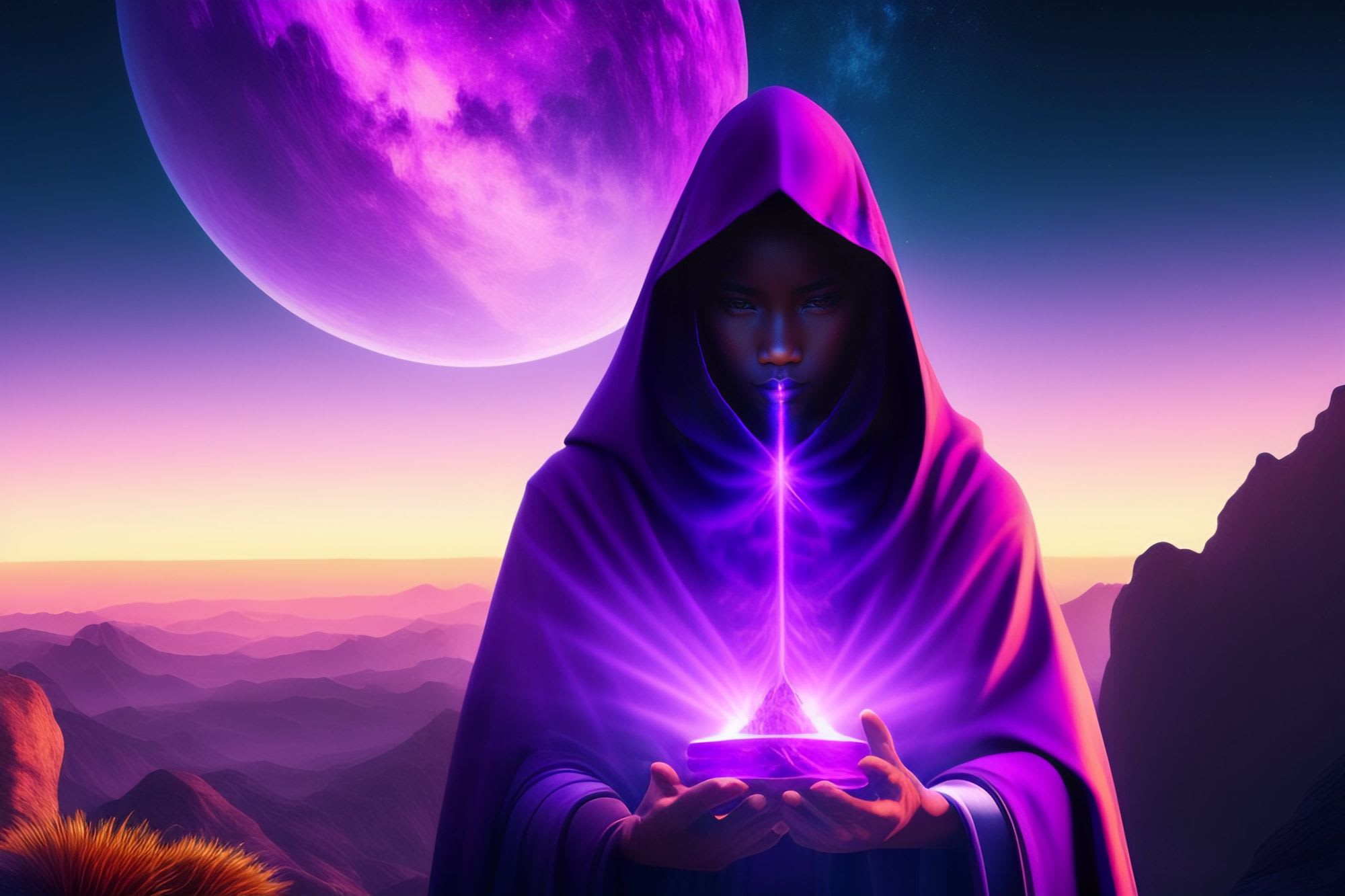 Backgrounds: Shaping Character Identity
Selecting Backgrounds to Reflect Your Character's Origin
Proficiencies, Traits, and Roleplay Hooks
Integrating Background Elements into the Story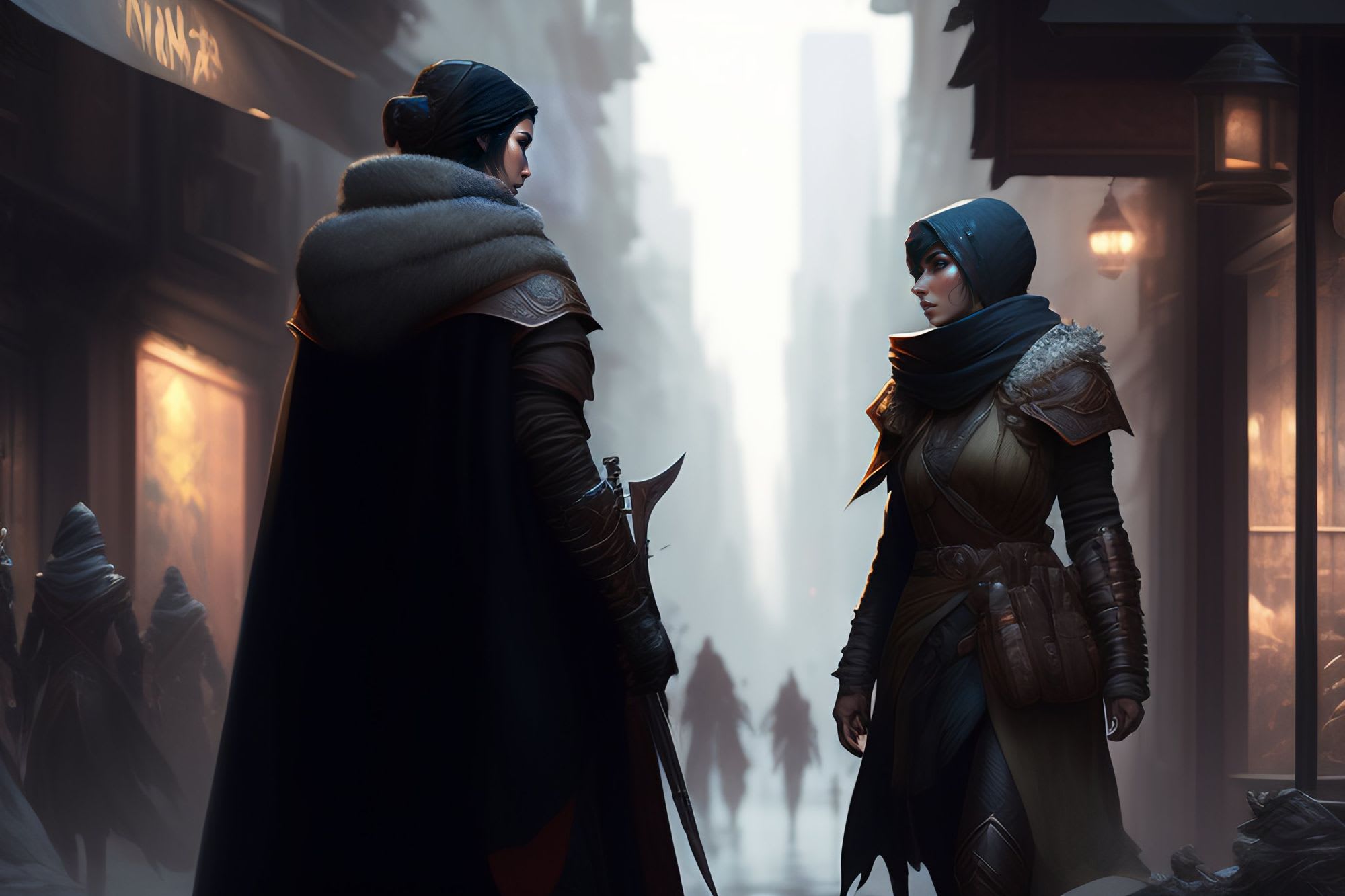 Congratulations! You've delved into the heart of Dungeons & Dragons fundamentals, equipping yourself with the knowledge to navigate ability scores, combat, spellcasting, and more.
Armed with this understanding, you're ready to embark on adventures, forge alliances, and shape your destiny in a world of fantasy and imagination.
As you roll dice, cast spells, and embrace the intricacies of the game, may your journey through the realms of D&D be filled with excitement, camaraderie, and endless possibilities!