Dungeons and Dragons (DnD) streams have become increasingly popular on platforms like Twitch in recent years. Combining the excitement of live gameplay with the creativity of storytelling, DnD streams offer a unique and engaging experience for both players and viewers.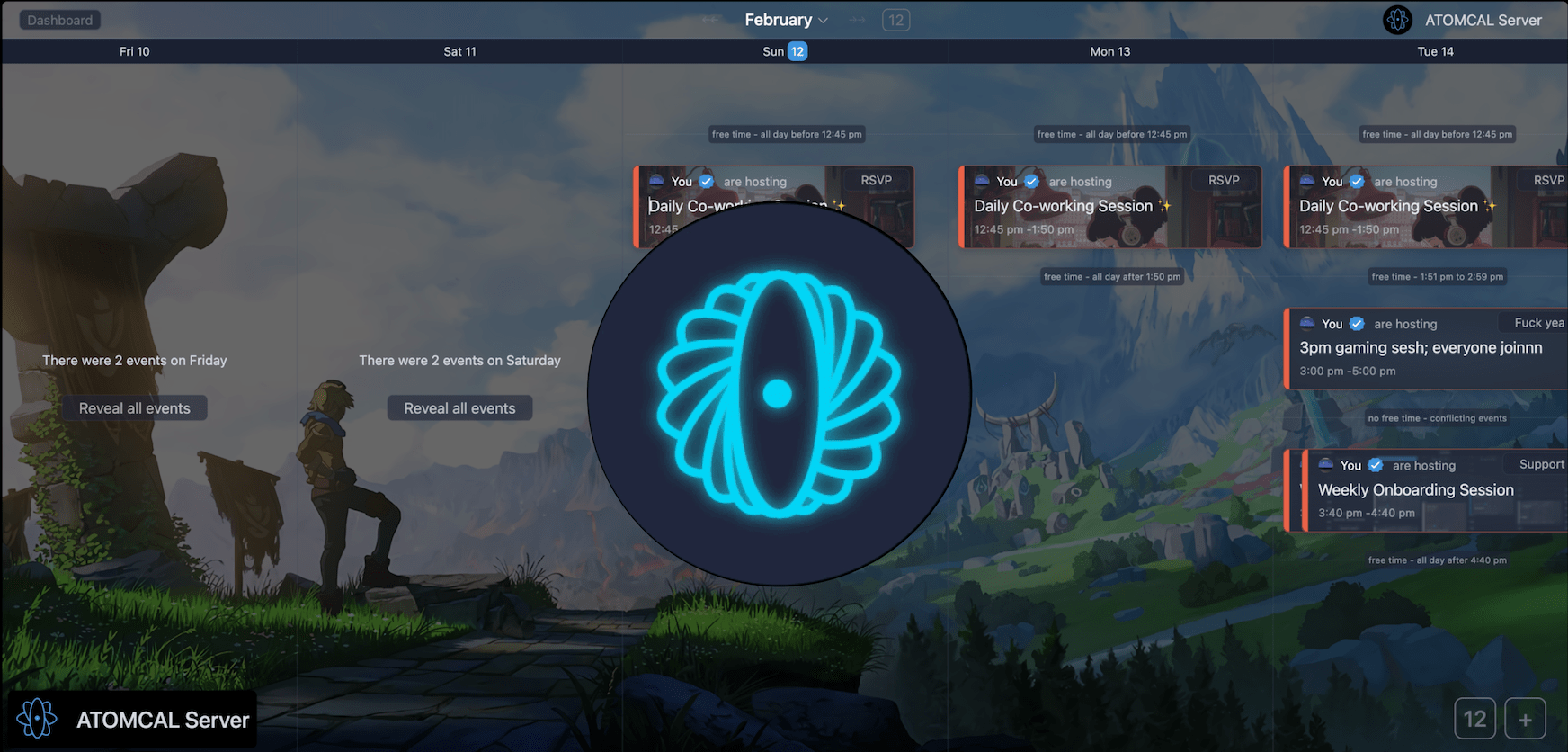 However, with so many streams out there, it can be a challenge to stand out and attract more viewers to your channel. In this blog post, we'll explore some effective strategies to help you get more Twitch viewers on your DnD streams.
Choose Your Niche Wisely:
Before you start streaming, it's essential to find your niche within the DnD community. Consider what sets your stream apart. Are you focusing on homebrew campaigns, a specific edition of the game, or perhaps incorporating unique role-playing elements? Identifying your niche will help you target a specific audience interested in what you offer.
Create High-Quality Content:
The quality of your stream is paramount. Invest in a good microphone, webcam, and ensure your stream settings are optimized for smooth gameplay. Make sure your audience can hear you clearly and see the action on the virtual tabletop.
Engage with Your Audience:
Interact with your viewers by responding to comments and questions in real-time. Building a sense of community is crucial on Twitch, and engaging with your audience can turn one-time viewers into loyal fans.
Promote Your Stream:
Use social media, such as Twitter, Instagram, and Facebook, to announce your upcoming DnD streams. Join DnD-related forums and subreddits to share your content and connect with potential viewers who share your interests.
Consistent Schedule:
Establish a regular streaming schedule and stick to it. Consistency helps viewers know when to tune in, increasing the chances of repeat viewership. Consider scheduling your streams during peak hours when more potential viewers are online.
You can use Atomcal's online calender to create the best schedules that can be integrated with all your favourite apps where your community will be active.
atomcal.com/how-to-create-dnd-calendar/
Collaborate with Others:
Collaborative streams can introduce your channel to a new audience. Partner with other DnD streamers or invite guest players to your sessions. Cross-promotion can be a win-win for everyone involved.
Offer Unique and Engaging Content:
Think outside the box and incorporate unique elements into your streams. This might include character art reveals, giveaways, or interactive storytelling choices that involve the viewers.
Leverage Twitch Tags and Keywords:
Use relevant tags and keywords when setting up your stream to make it discoverable to users searching for DnD content. This can help you reach a broader audience.
Learn from Analytics:
Pay attention to Twitch analytics to track the performance of your streams. Identify trends in viewer engagement, popular content, and streaming times to refine your strategy.
Stay True to Your Passion:
Above all, stay passionate about DnD and your stream. Authenticity is appealing to viewers, and if you genuinely enjoy what you're doing, it will come across in your content.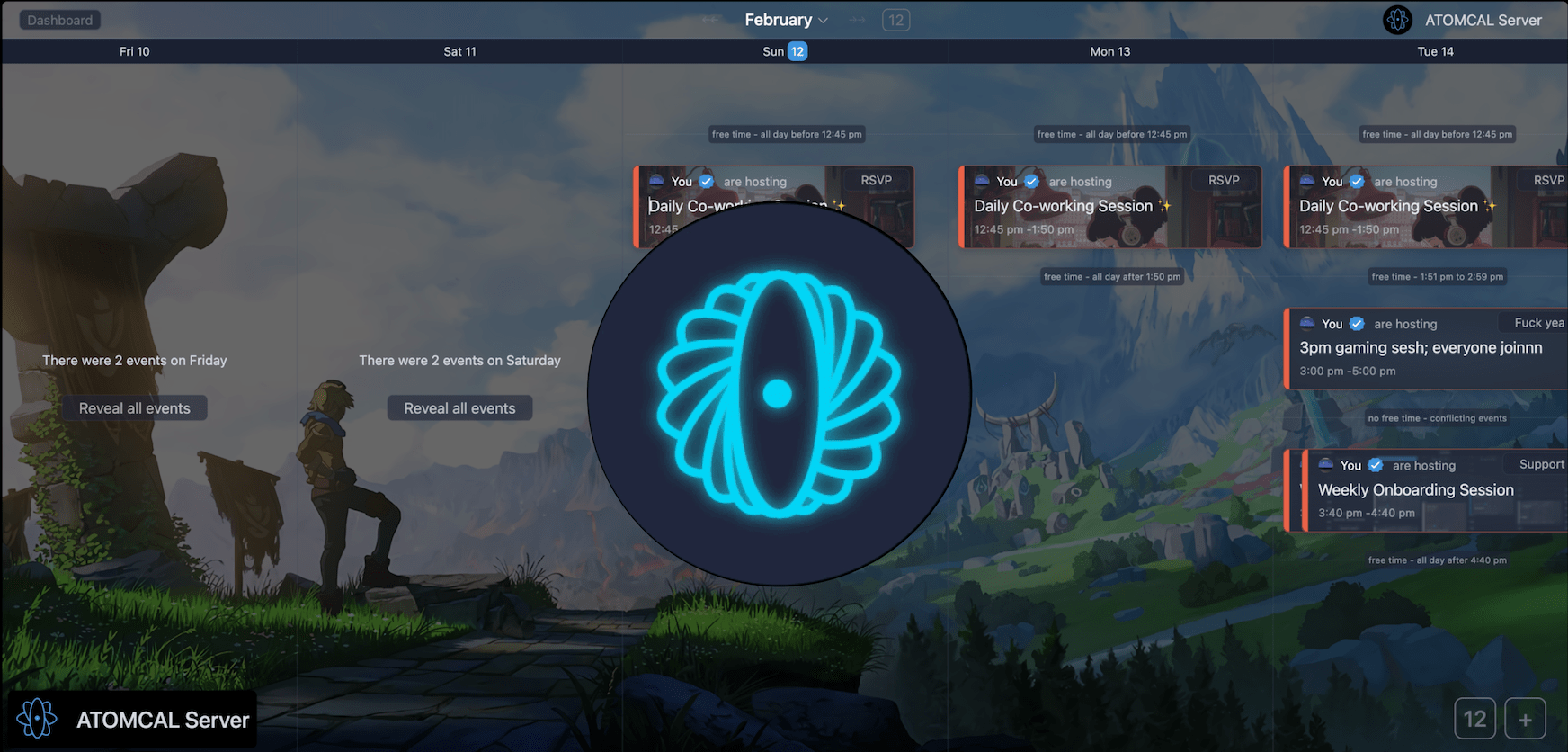 Growing your Twitch viewership for DnD streams takes time and dedication. By finding your niche, creating high-quality content, engaging with your audience, and promoting your stream effectively, you can steadily increase your viewership.
Remember that success on Twitch is a journey, and as long as you stay committed to your passion for DnD, you're on the right path to building a thriving channel. Good luck, and may your dice always roll in your favor!