Dungeons & Dragons (DnD) is a game of imagination and storytelling, and at the heart of every great DnD adventure is a skilled Dungeon Master (DM). The DM is not just a storyteller; they are the architects of worlds, the creators of challenges, and the weavers of epic tales. In this blog post, we'll explore the art of Dungeon Mastering and gather insights from experienced DMs, the true pros of the trade.
1. Crafting Immersive Worlds:
Creating a world that feels real and immersive is crucial to a successful DnD campaign. Talented DMs invest time in world-building, not just in terms of geography, but also in culture, history, and lore. As DM Matthew Mercer of Critical Role suggests, "Details breathe life into your world. The more specific and vivid your descriptions, the more engaged your players will be."
To achieve this, consider designing maps, creating unique factions, and developing a rich history that your players can explore. Encourage your players to become invested in the world by allowing them to contribute to its lore through their character backgrounds.
2. Dynamic Storytelling:
DnD is a collaborative storytelling experience, and the DM is the primary storyteller. Incorporate elements of drama, suspense, and surprise into your narrative. As veteran DM Chris Perkins advises, "Remember that it's not about the plot you have in mind; it's about the story that unfolds."
Be adaptable and willing to pivot based on your players' choices. Use their character backstories as hooks for plot developments, and don't be afraid to improvise when necessary. The best stories often emerge from unexpected player decisions.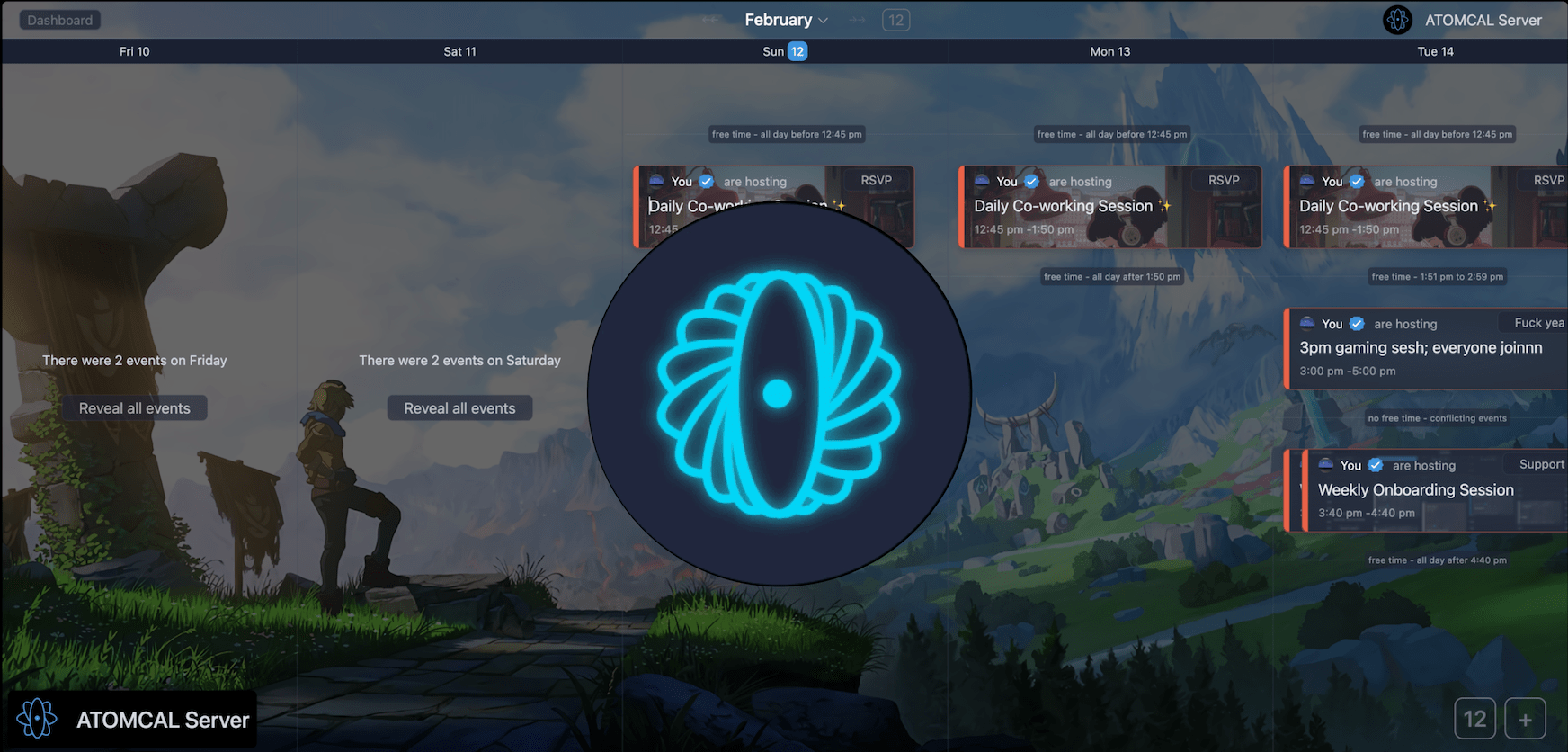 3. Balancing Challenge and Fun:
Finding the right balance between challenge and fun is essential. As DM Satine Phoenix emphasizes, "Make sure your players feel challenged but not frustrated." Tailor encounters and puzzles to match the abilities and preferences of your players.
Use the rule of "Yes, and..." to encourage creativity and keep the game flowing smoothly. If a player comes up with a clever solution or a unique approach, acknowledge their efforts and build upon them to enhance the gaming experience.
4. Managing Player Dynamics:
Players bring their personalities and playstyles to the table, which can sometimes lead to conflicts. Seasoned DM Adam Koebel advises, "Effective communication is key." Encourage open dialogue among players and address any issues that may arise, ensuring that everyone feels heard and respected.
Additionally, consider implementing a Session Zero to set expectations, establish boundaries, and align on the tone and style of the campaign. This can help create a more harmonious and enjoyable gaming experience for everyone.
Conclusion:
Dungeon Mastering is both an art and a skill, and the journey of becoming a great DM is filled with learning and growth. The pros of Dungeon Mastering understand that it's not just about being the master of the game; it's about facilitating a collaborative and memorable storytelling experience.
As you embark on your own adventures as a Dungeon Master, remember to embrace creativity, adaptability, and communication. Whether you're crafting intricate worlds or weaving epic tales, the art of Dungeon Mastering offers boundless opportunities for storytelling, camaraderie, and unforgettable adventures.
So, gather your dice, prepare your world, and get ready to lead your players on an epic journey into the realms of imagination, because as a Dungeon Master, you have the power to create worlds and shape destinies.