Atomcal core supports creating all-day events. To create an all-day event you can drag to create an event that goes from 00:00 till 11:59 on one day. The event then will be converted into an all-day event.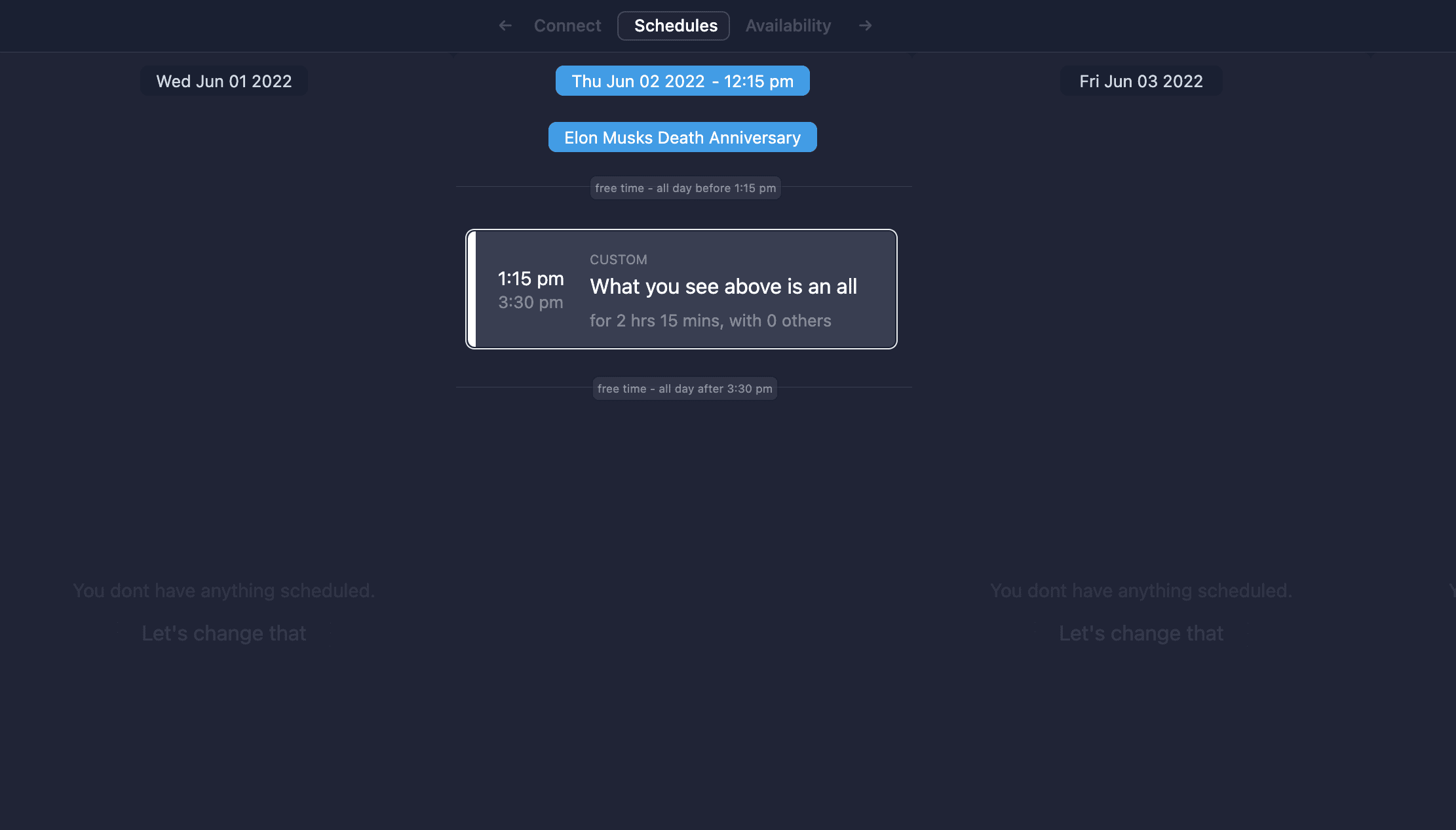 All-day events can also last for two or more days.
You can also hover next to event time in details mode and use button to turn event into all day event...